Secure health data transfer & storage with Epifiles
Epifiles is a software for transferring, sharing and
secure storage of files respecting the regulations in force, related to the Hosting of Health Data (HDS).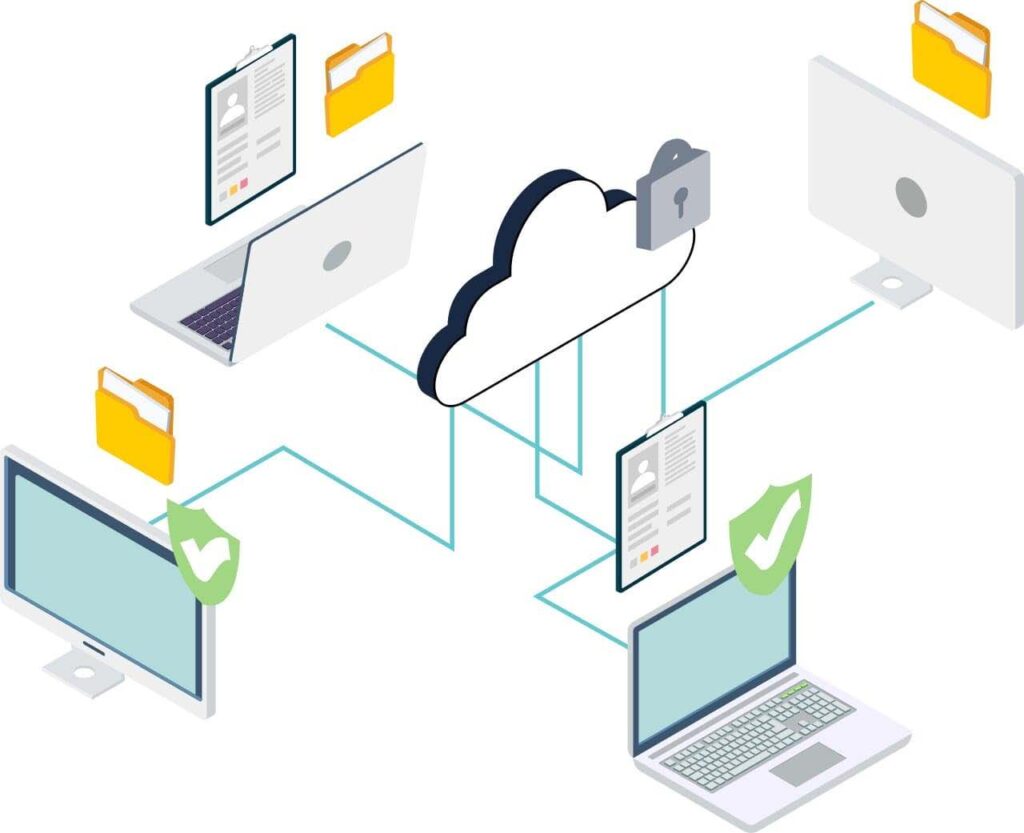 Needs-based / personalized user space
A confidential and secure multi-contributor space
Space arranged in several storage areas according to needs.
Depending on the roles and rights of users, Epifiles offers adapted and personalized screens and functionalities.
Ease of piloting
Automation of transfers, even if the internet connection fails.
A storage duration set according to needs, with automatic deletions.
Activity monitoring (status of transfers)
2 modes of use
Direct use by end users
Piloting Epifiles via an API (interface with a third-party application)
The advantages of our Epifiles solution
An attentive service
Access to dedicated support.
Quality support during implementation via user training (Premium offer).
Secure health data
Web platform accessible in a secure way and hosted on HDS approved servers.
Secure data storage & multi-center data entry in a secure private space.
All types of health data
Structured and unstructured data: DICOM, medical reports, HL7/HPRIM files, laboratory results
SaaS full-web solution
Does not require any installation.
Control via API