Epicraft is the foundation of our "low code" approach, which enables non-IT business experts to design, deploy and maintain complex healthcare applications.
Simple and intuitive, the Epicraft editor allows you to build application pages and forms in just a few clicks: layout, navigation buttons, input fields, variable sets, resource files and custom elements. Applications remain modifiable once in production (creation of new pages, addition of questions, modification of text, etc.).
Epicraft's assets :
Quick to learn
For a classic use, a few hours of training is enough to take Epicraft in hand and start building its pages.
Ergonomics
The graphical interface allows to create the pages by simple "drag and drop" of the questionnaire fields. Note that these fast and efficient actions have the effect of creating/modifying the database in depth.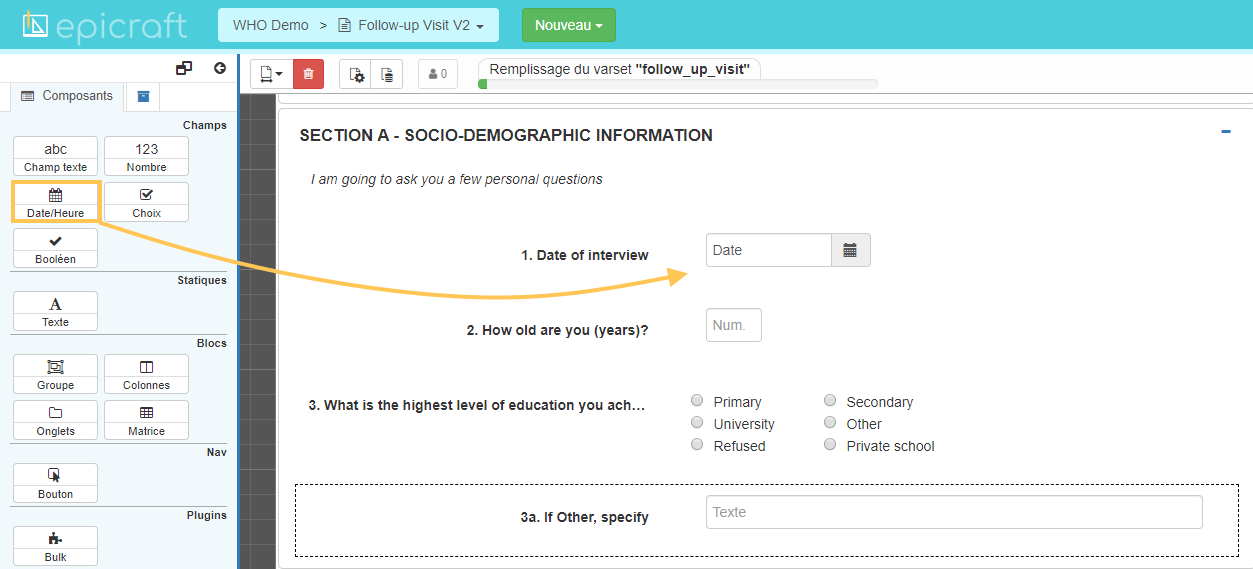 Import options
Search protocols and variables from legacy systems can be integrated into Epicraft applications. Thanks to its CSV-based page import and data dictionary system, only the layout then needs to be improved via the editor. An eCRF created in Excel or on a dedicated application will be quickly reparameterized in Epicraft.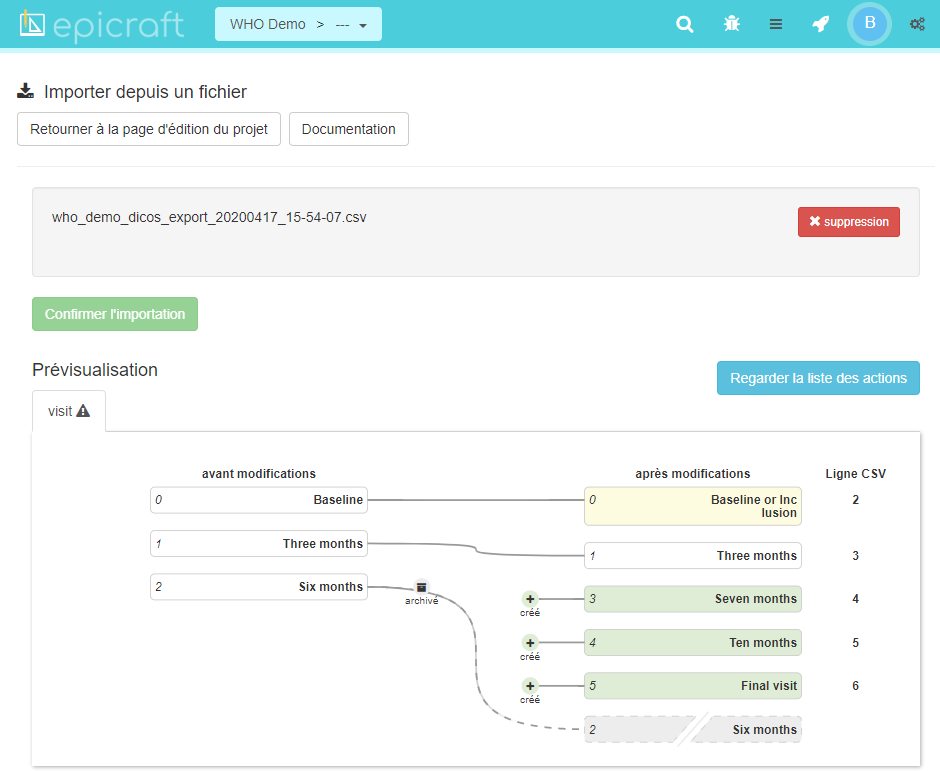 Multi users
The creative rights to a project can be given to as many people as necessary. The members of the same team can then work even simultaneously.
Nomadic use and offline editor
All you need is an internet connection and a computer to use Epicraft. Working offline is also possible: all changes made in offline mode are incorporated into the online version when you log back into Epicraft.
Advanced Options
For experienced developers, option to add XML code to allow simple links to the application data.
Development, test, production: several environments for mass production
With Epicraft, it is possible to modify forms and apply changes to the development environment as well as the production environment with one click. These environments can be modified on demand.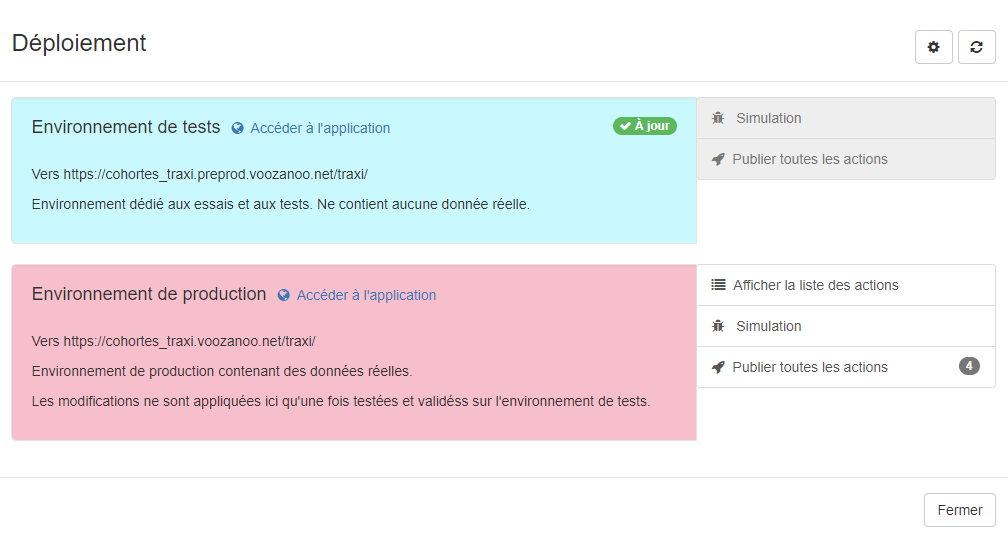 Personalized advice
Epicraft is the basis of many applications built for public health professionals. Our experts support their design and use and are able to handle the most complex settings if required.
Continuous evolution
Epicraft is subject to regular upgrades and new functionalities, resulting in particular from exchanges with our users.
Security and Regulatory Compliance
Epicraft operates in a secure, cloud-based environment that is certified as a "Personal Health Data Host"