Take part in exciting projects of public health issues, in France and abroad, in a framework that encourages taking responsibility and a balance between professional and personal life!
Our mission
Computer scientists, doctors, epidemiologists and data scientists: we contribute to the improvement of public health programs by improving knowledge of diseases and by providing the various players with our business expertise and technological solutions.
Our Epidemiology team coordinates applied research programs and studies on an international scale, mainly in the field of infectious diseases.
Our e-health team provides IT solutions for the management of public health programs (prevention, screening, surveillance, etc.).
In the service of public health,
Epiconcept defines itself as a private company of general interest.
Our teams
We recruit passionate people, with specialized skills and a thirst for learning, from diverse backgrounds and committed to public health.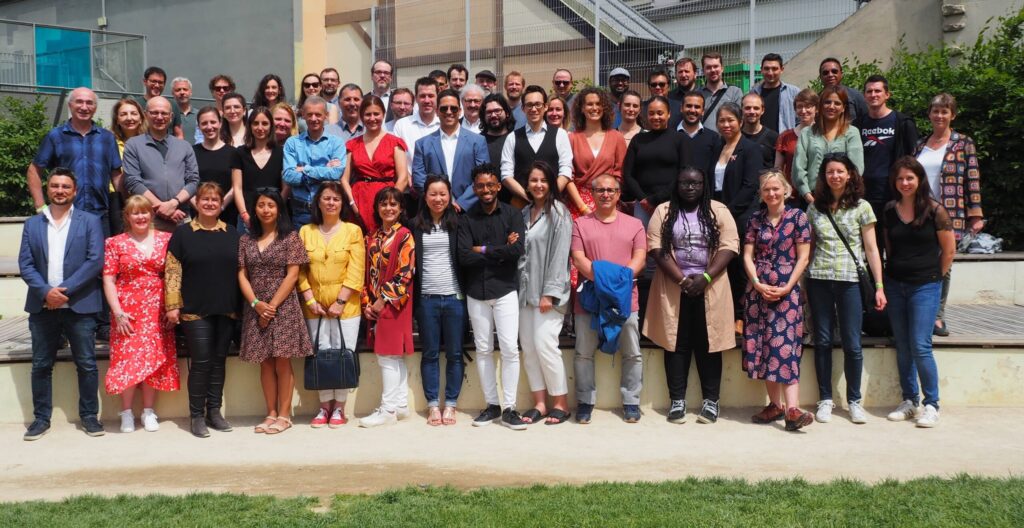 Our teams appreciate
The human dimension of our company (a hundred people), the availability of all, the rapid decision-making circuits;
Flexible working mode: Telework, hybrid work, office… Choose the working mode that suits you! We have been working on the basis of trust for a long time and are experienced in working remotely.
The friendly work environment, in the heart of Paris 11th, where dozens of gourmet addresses are concentrated, which we are happy to share.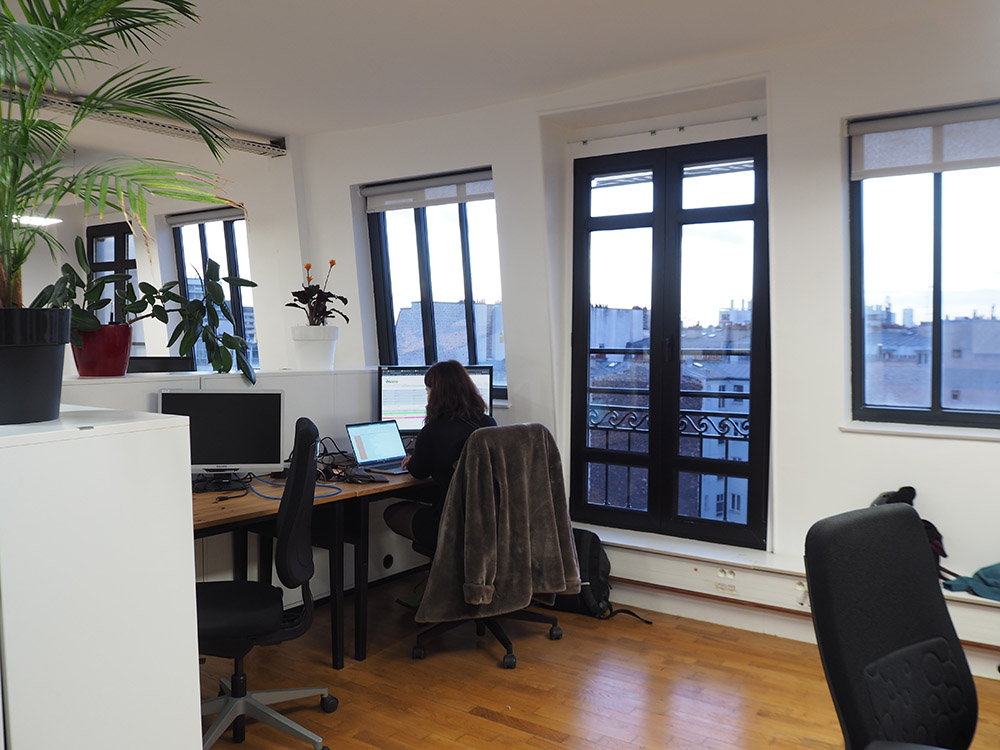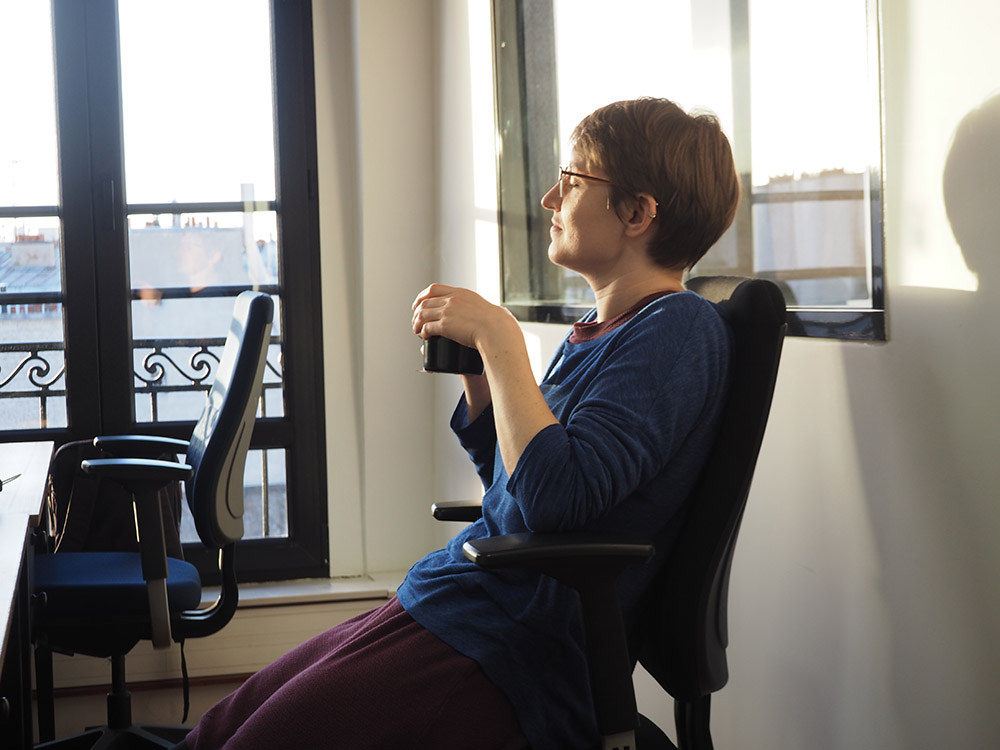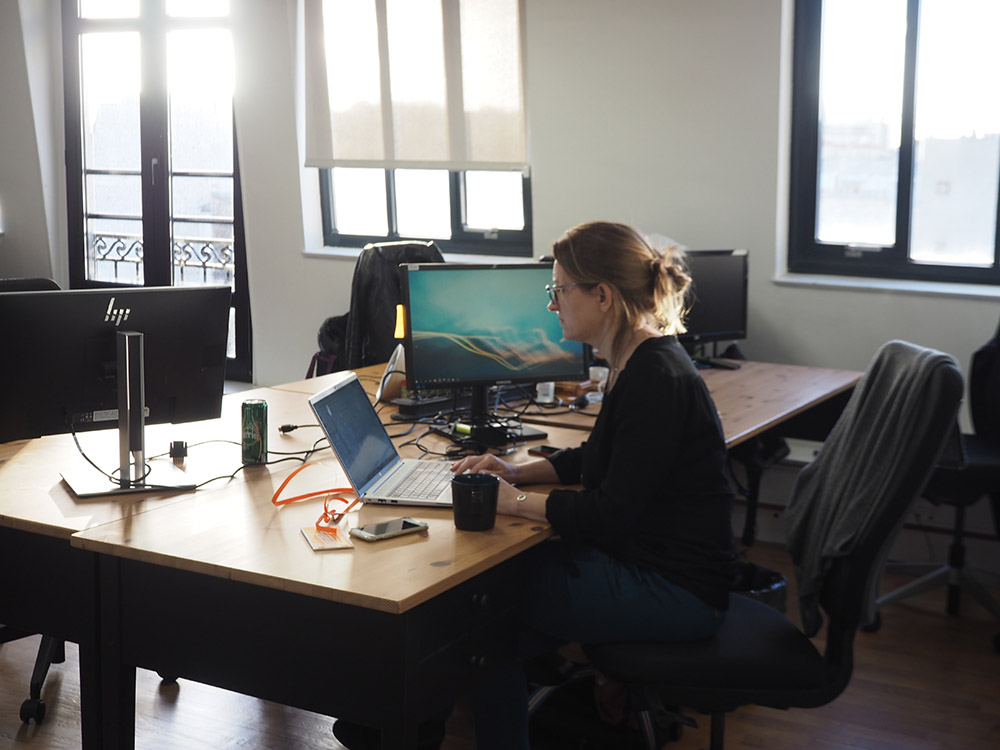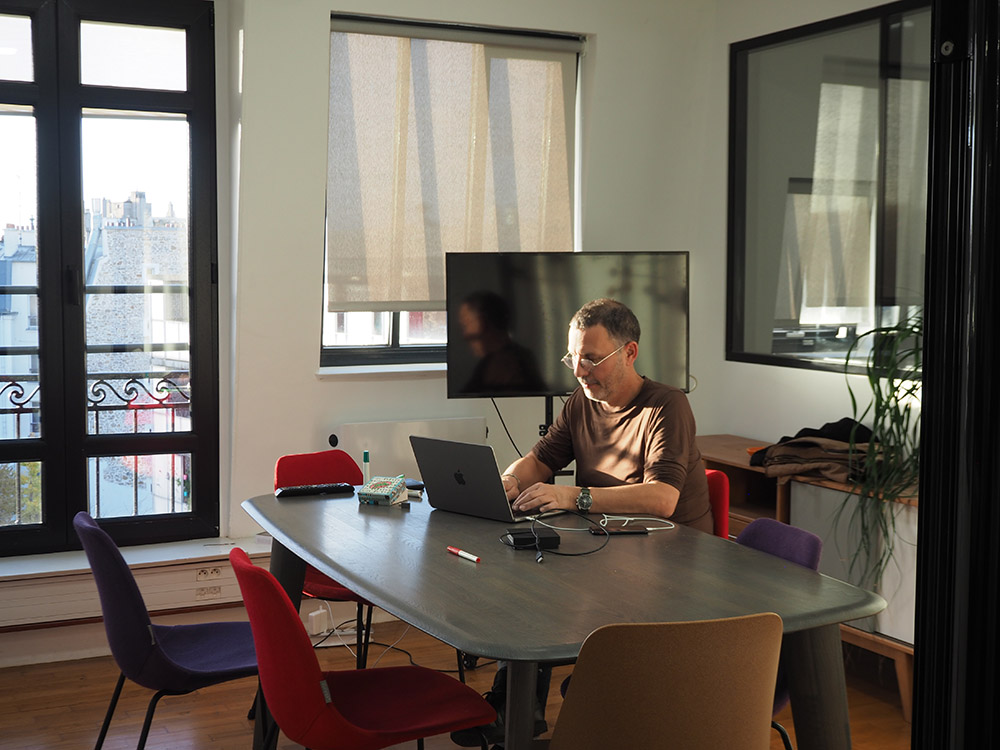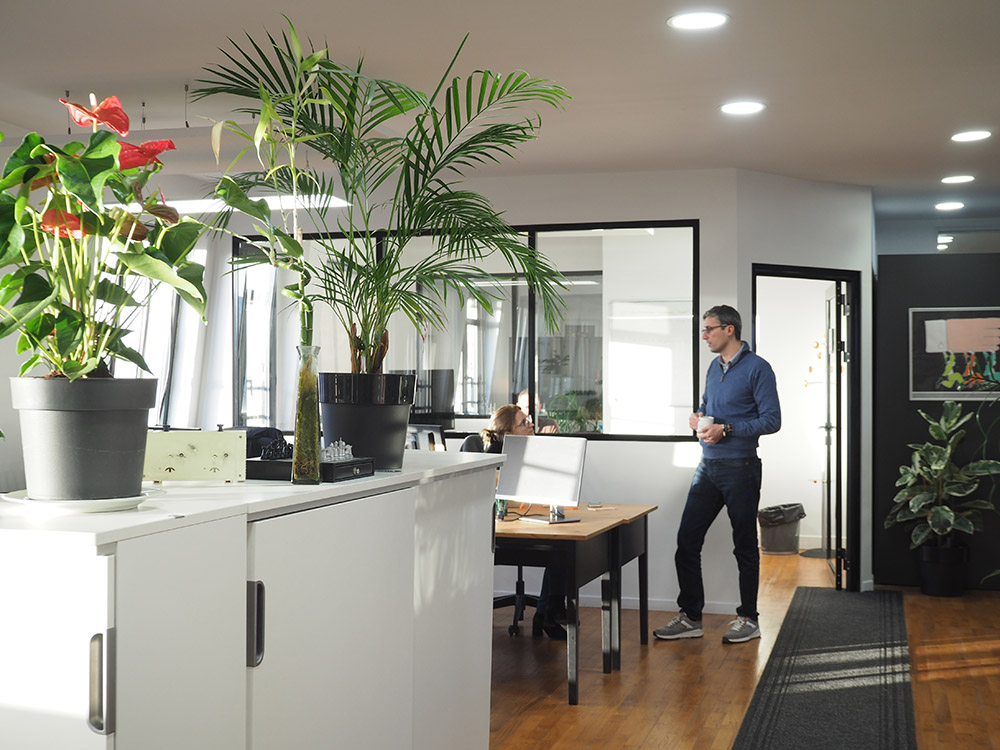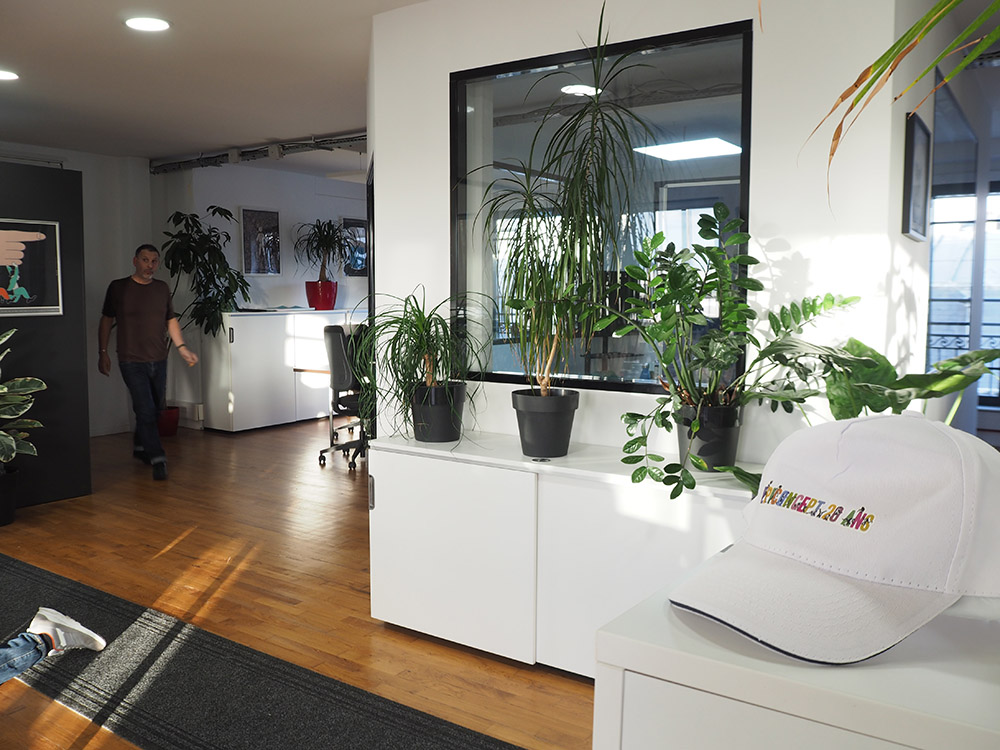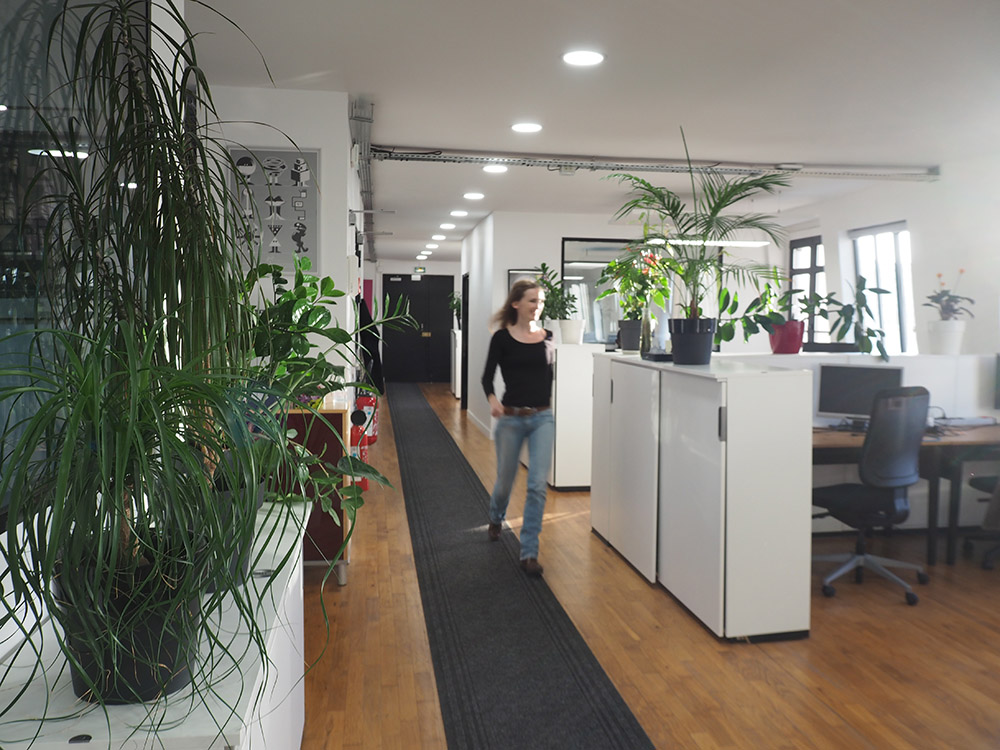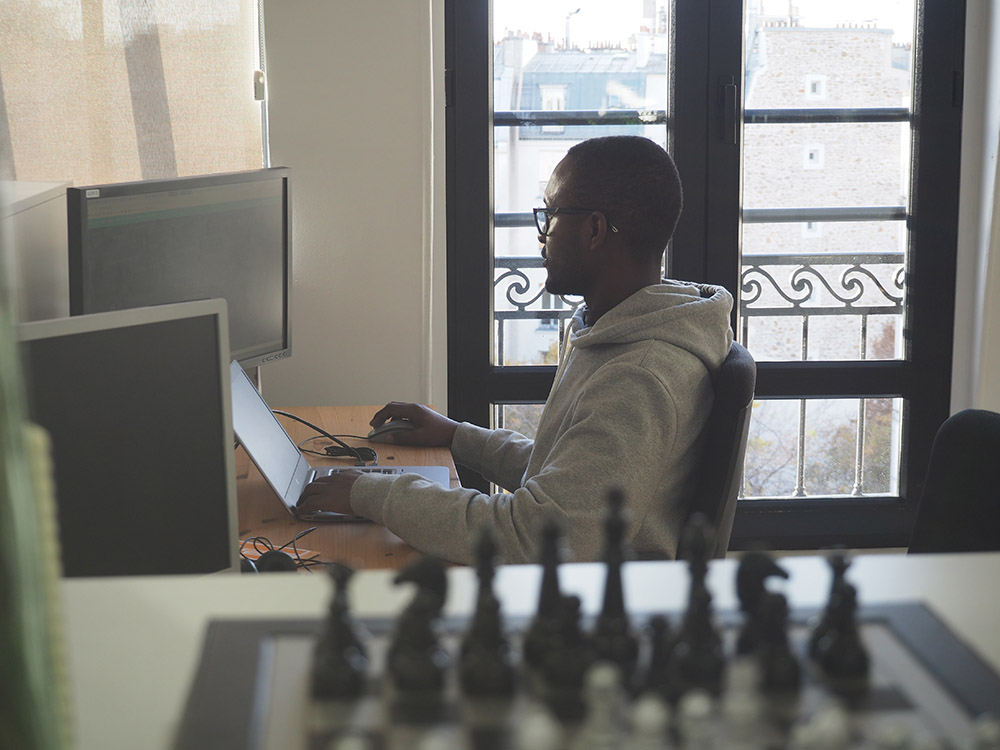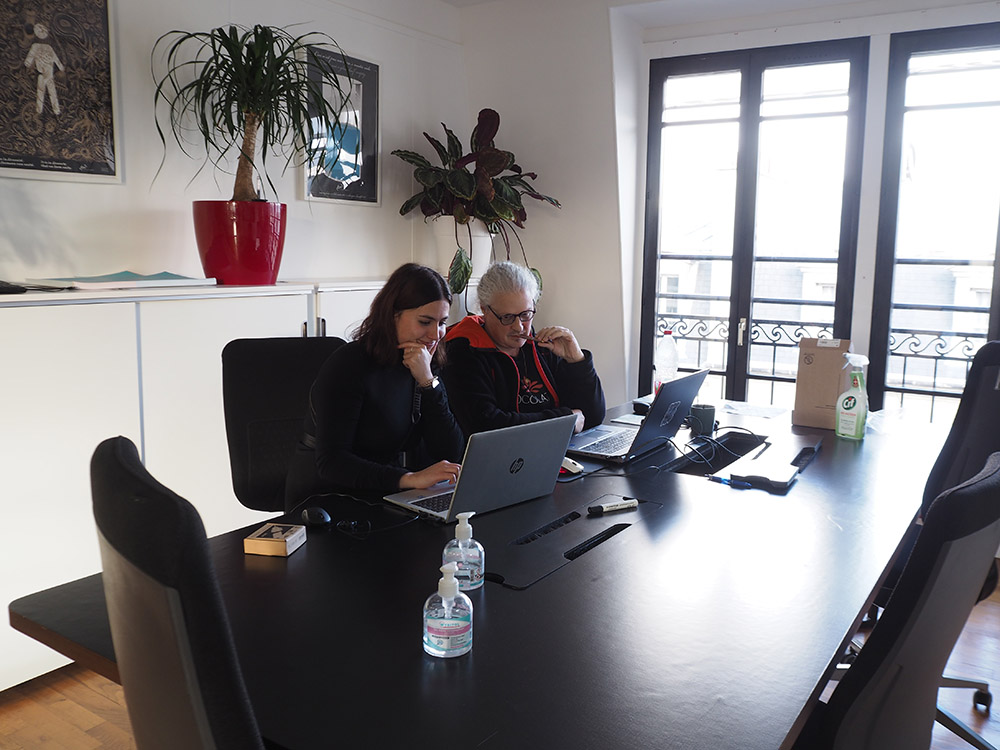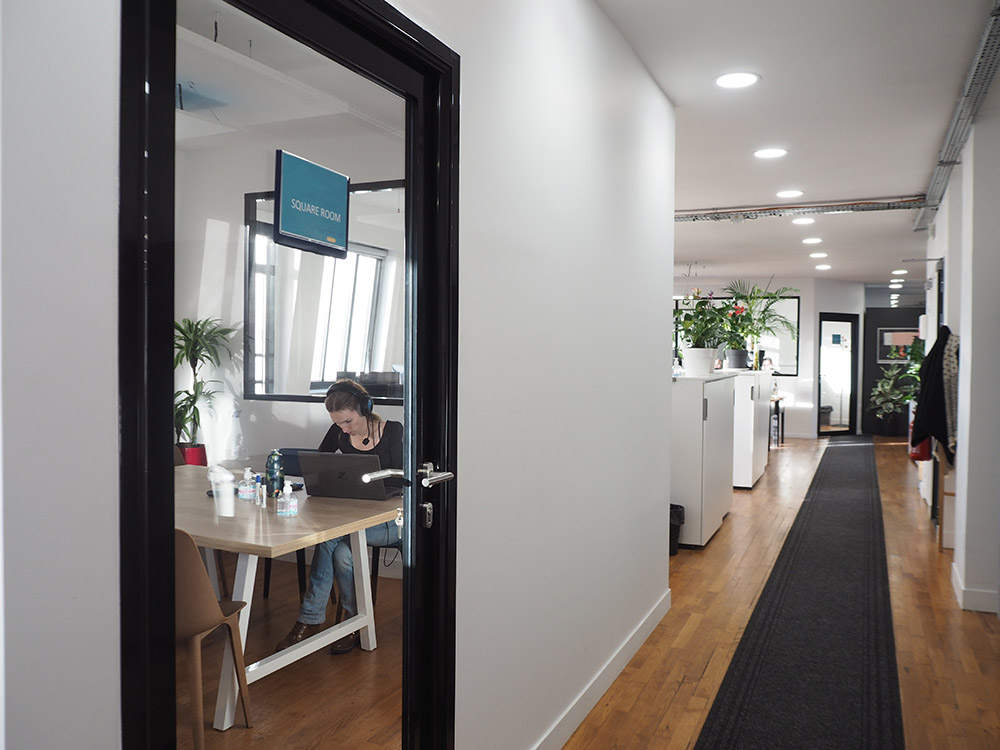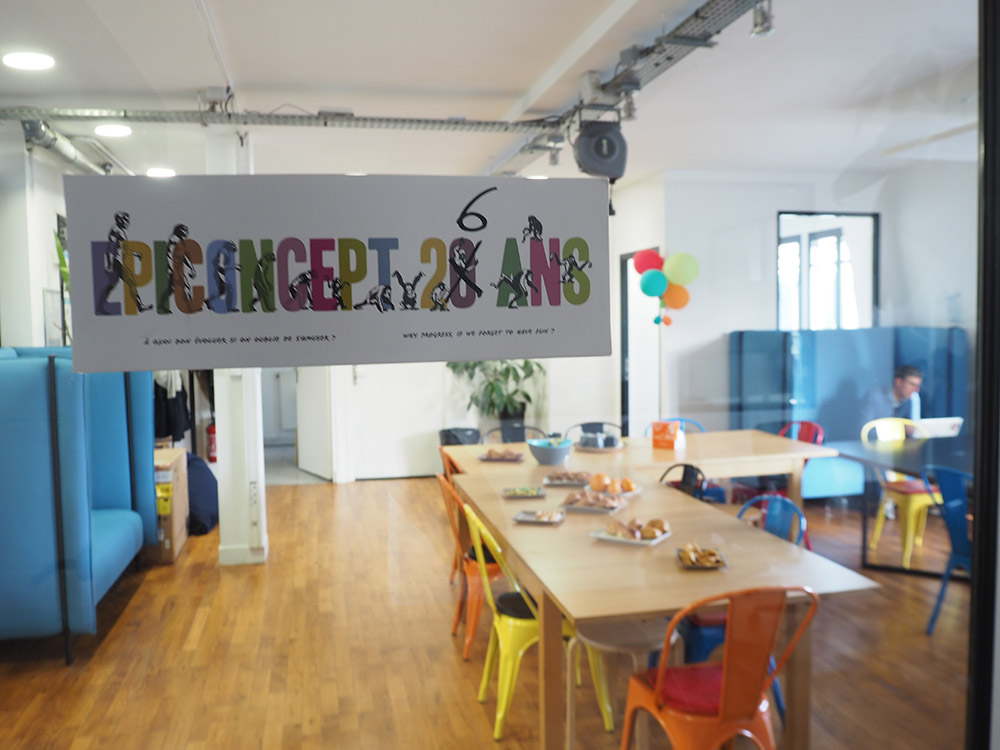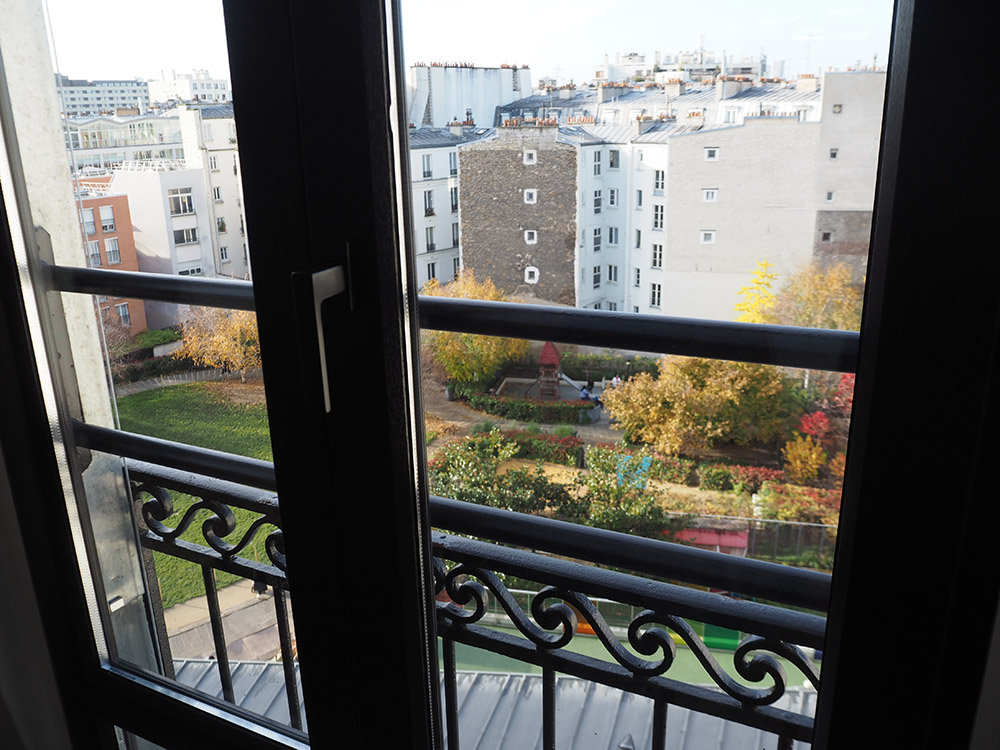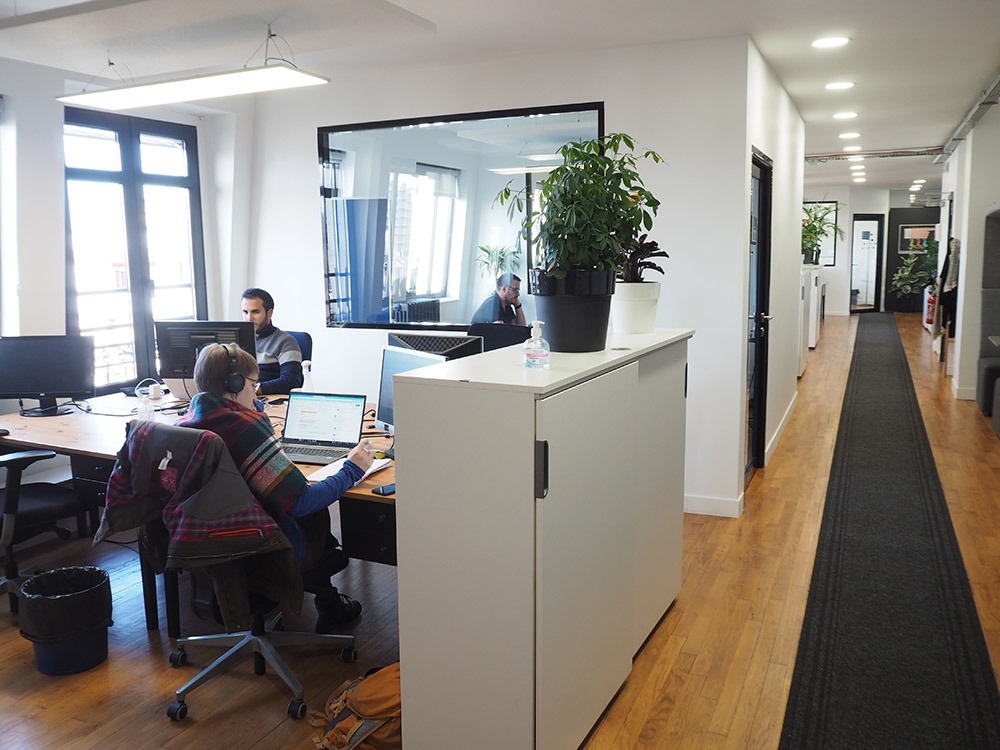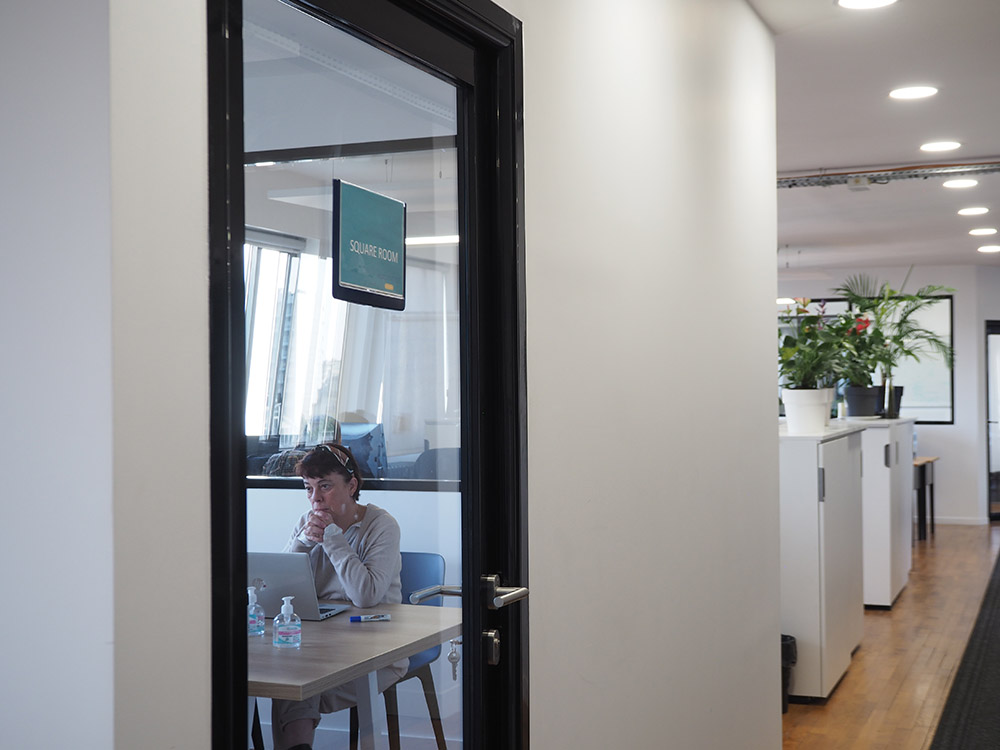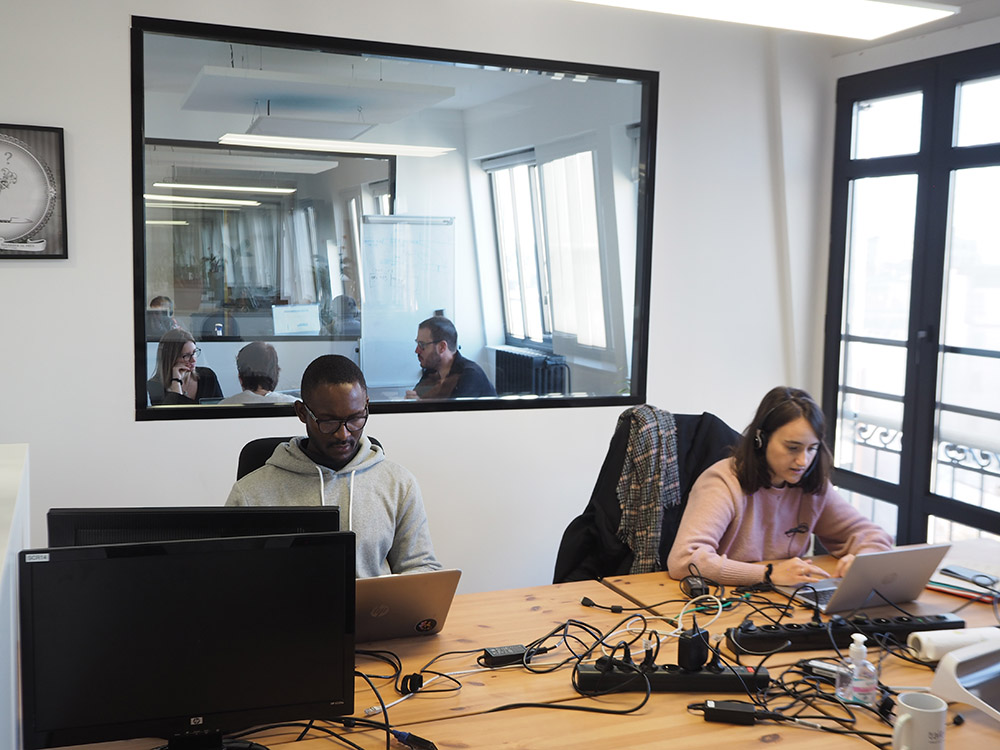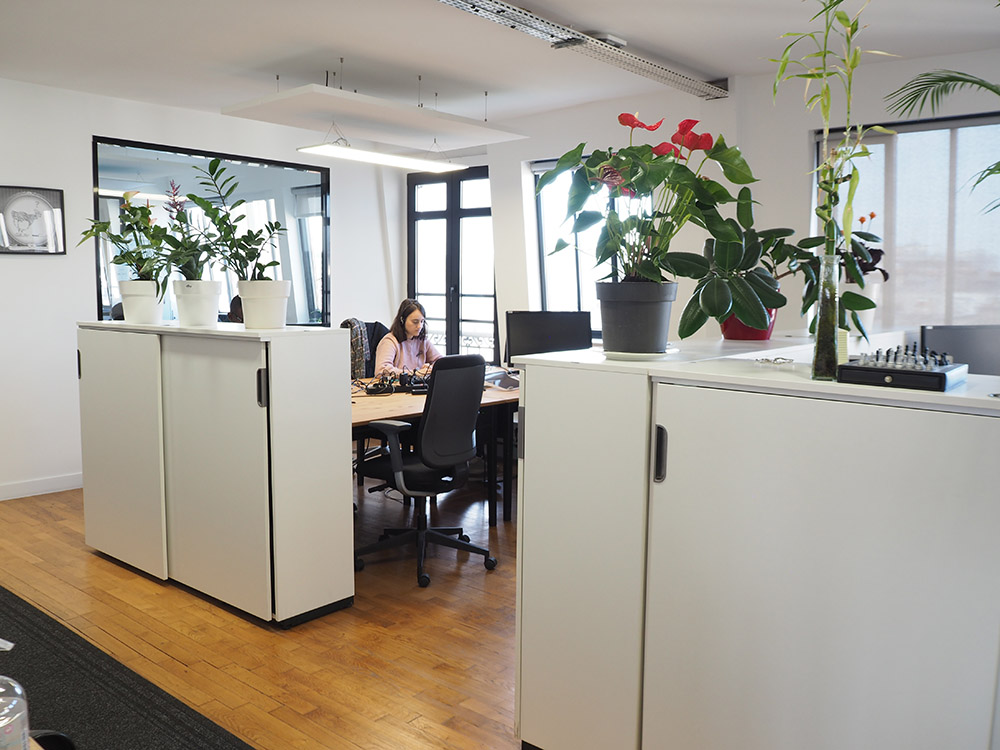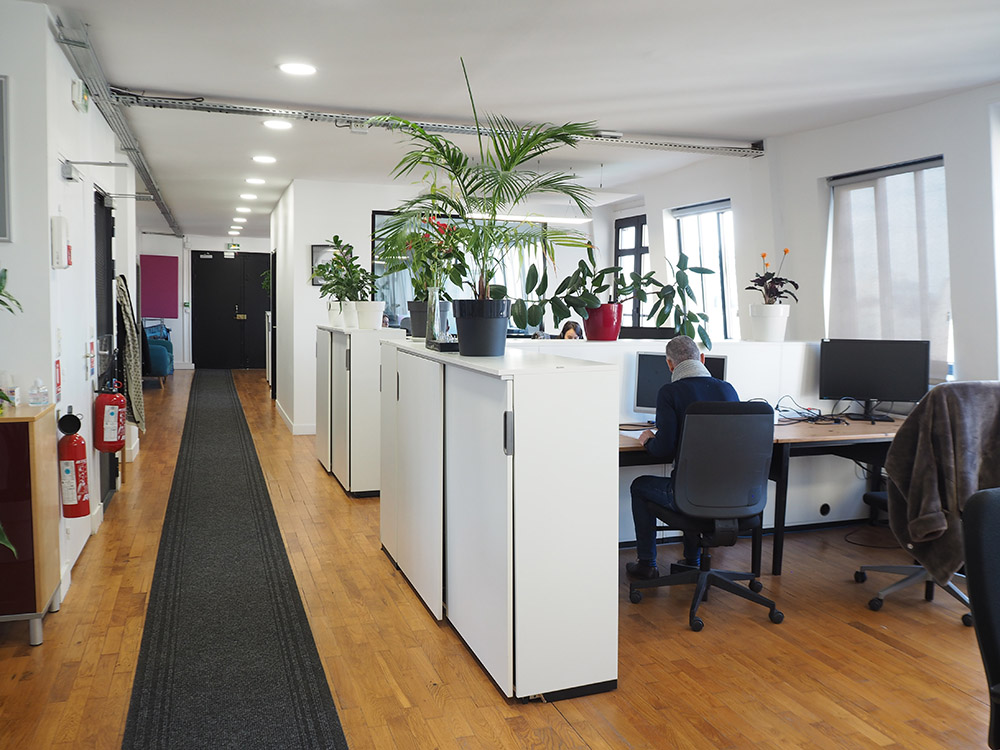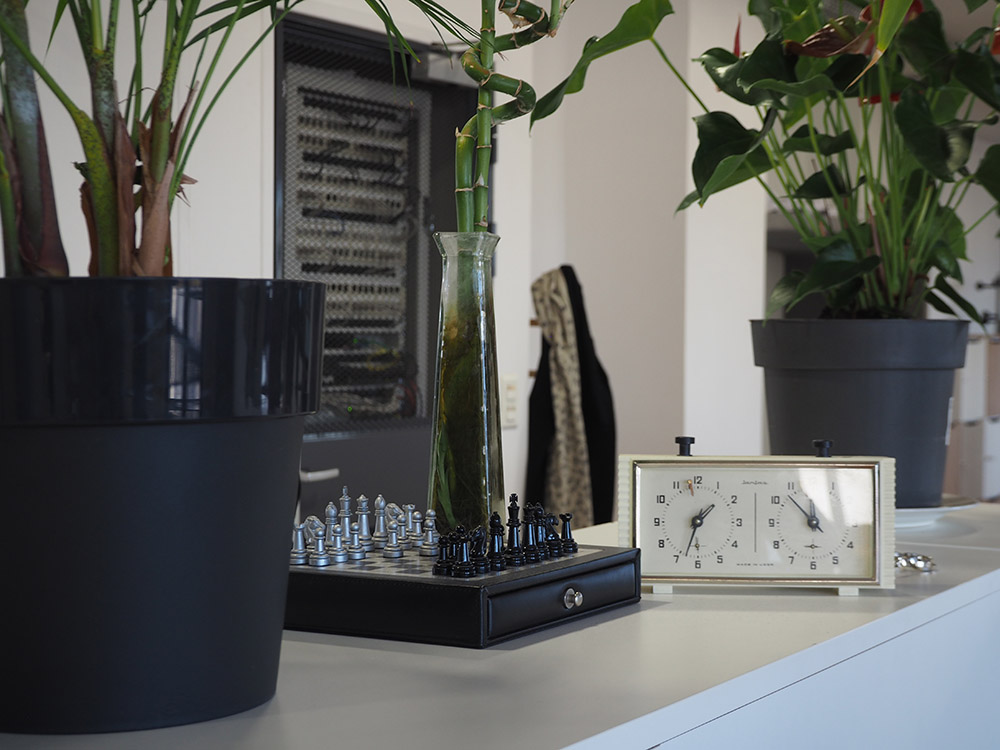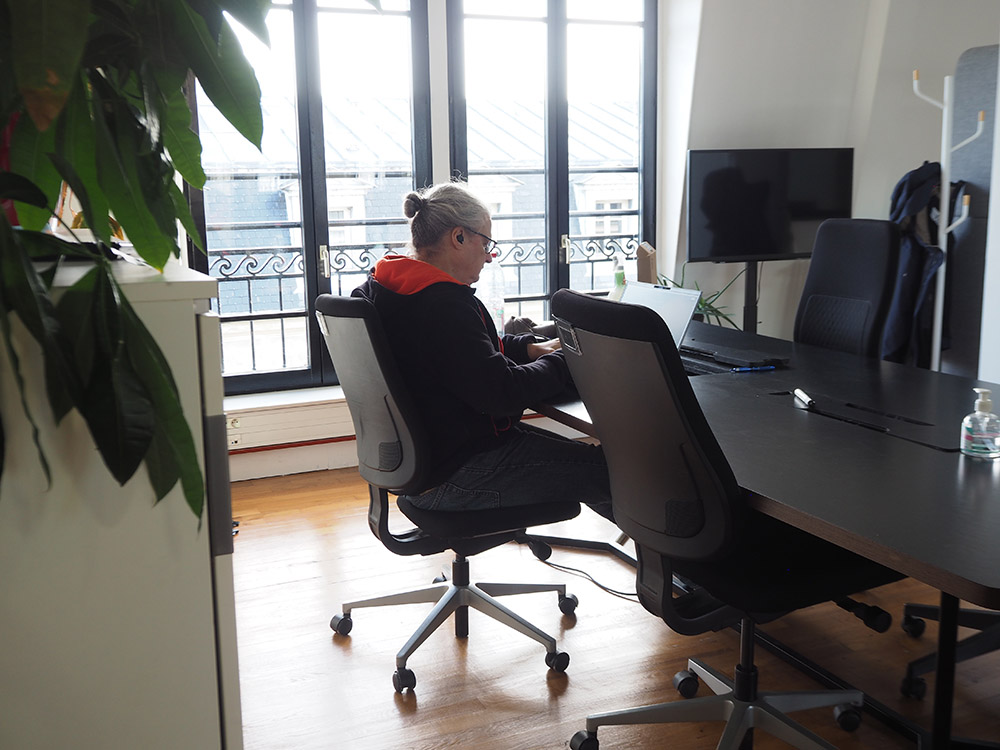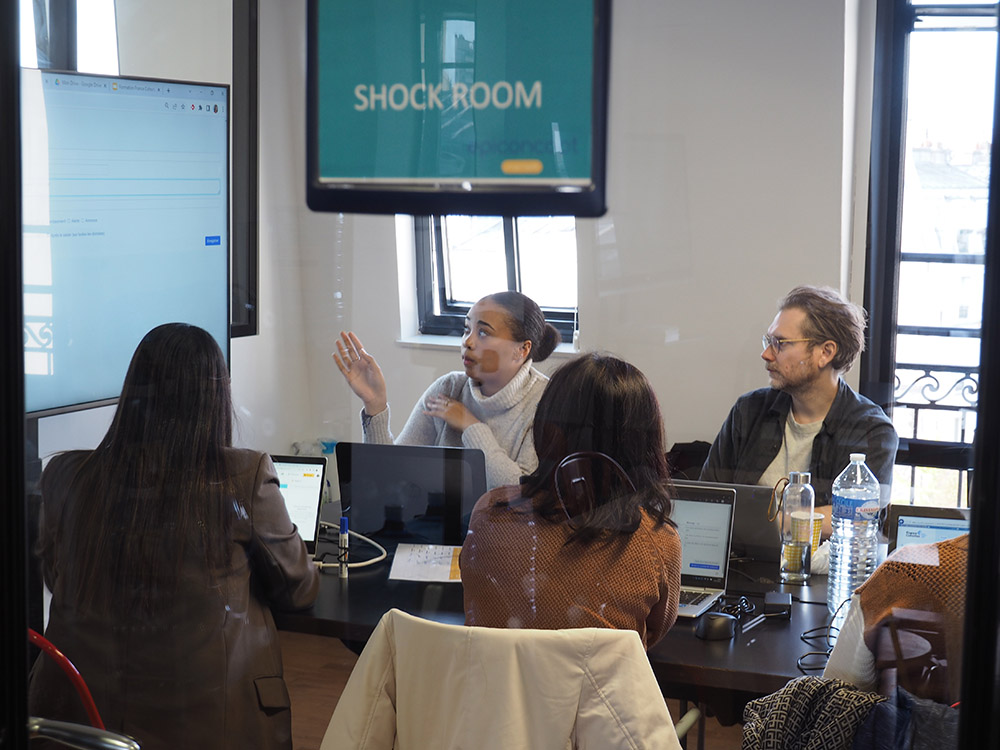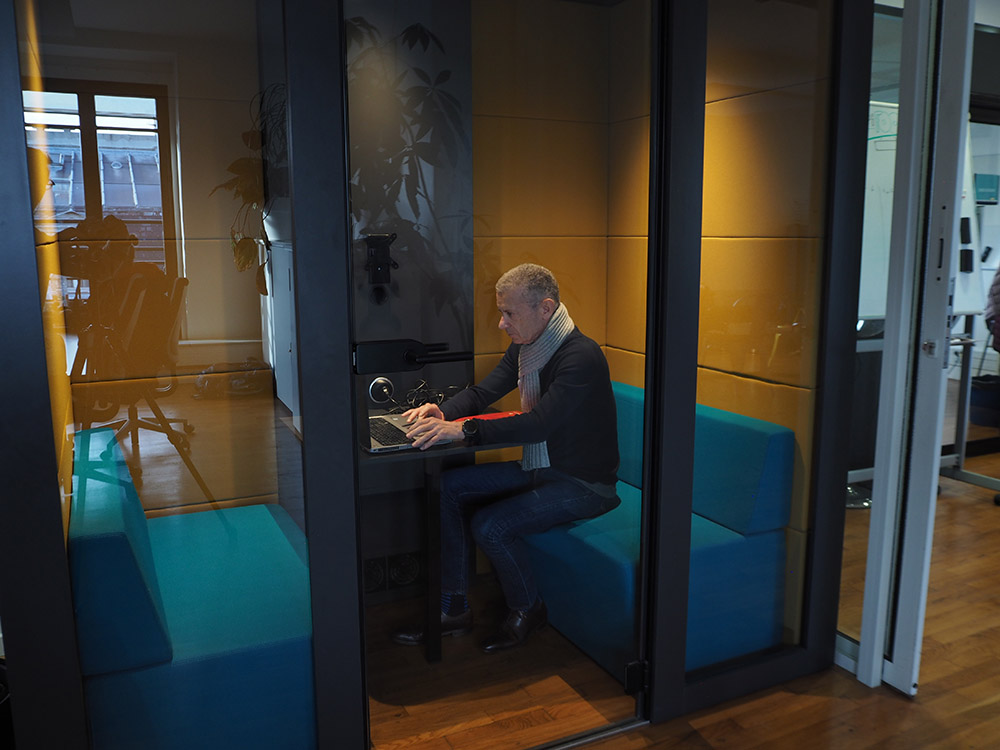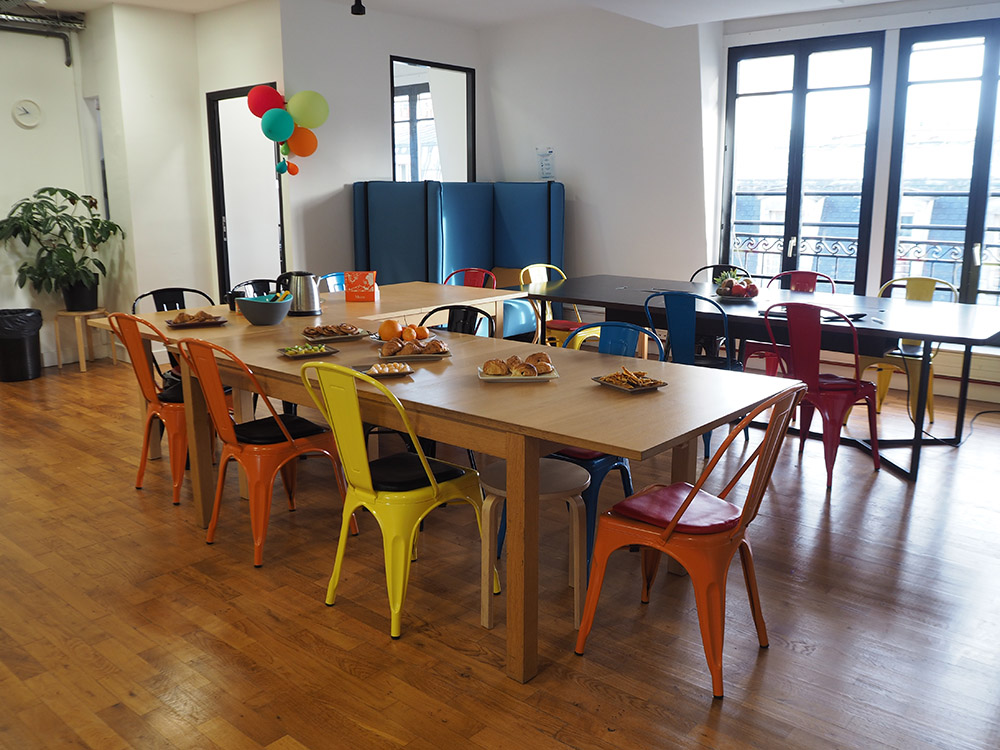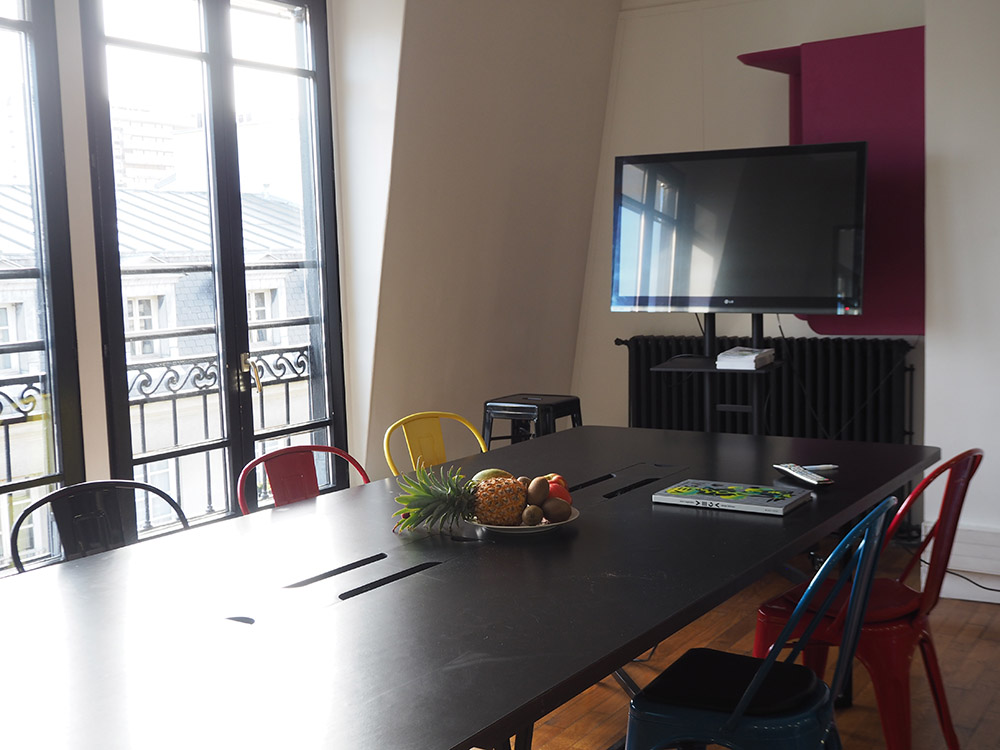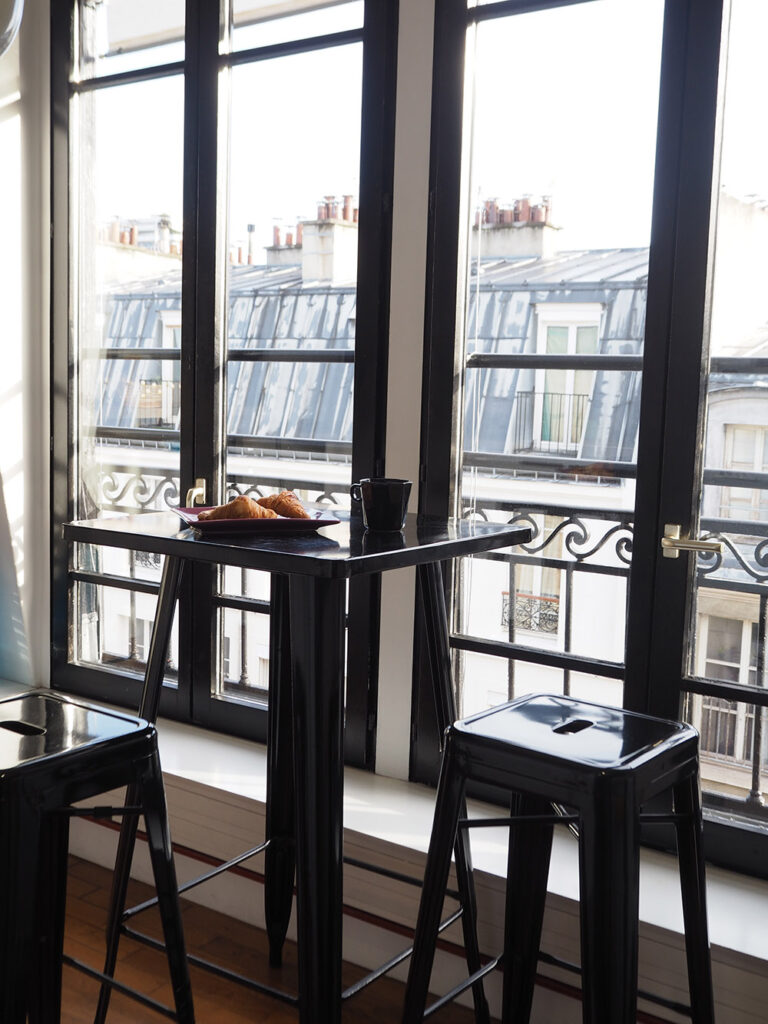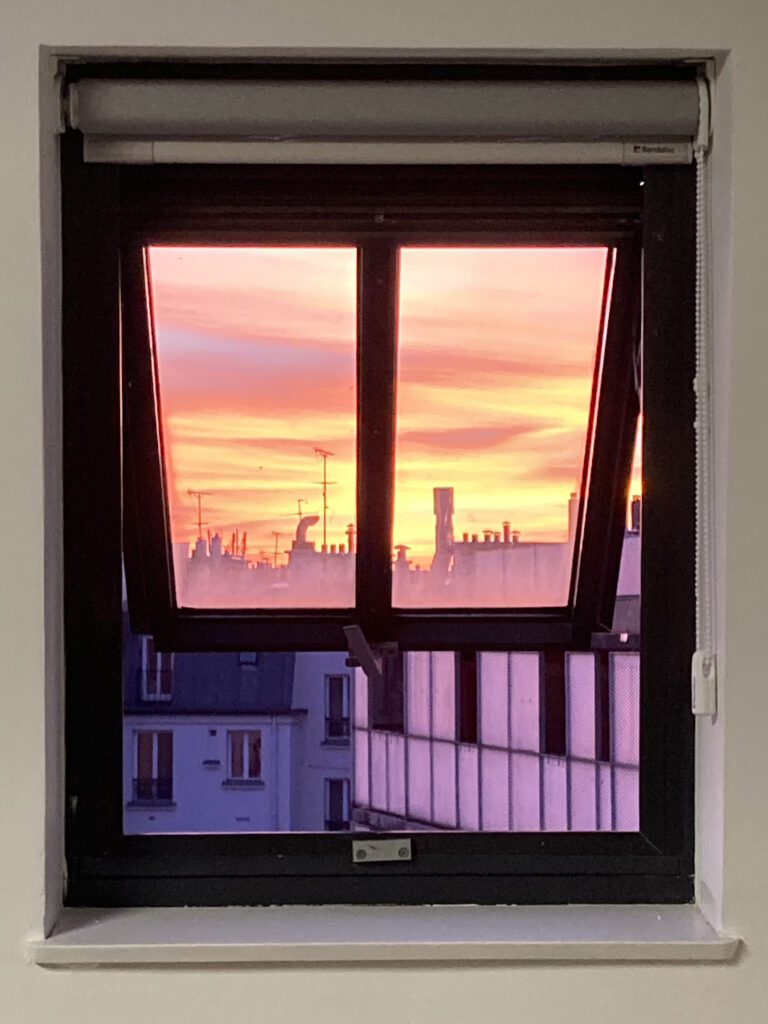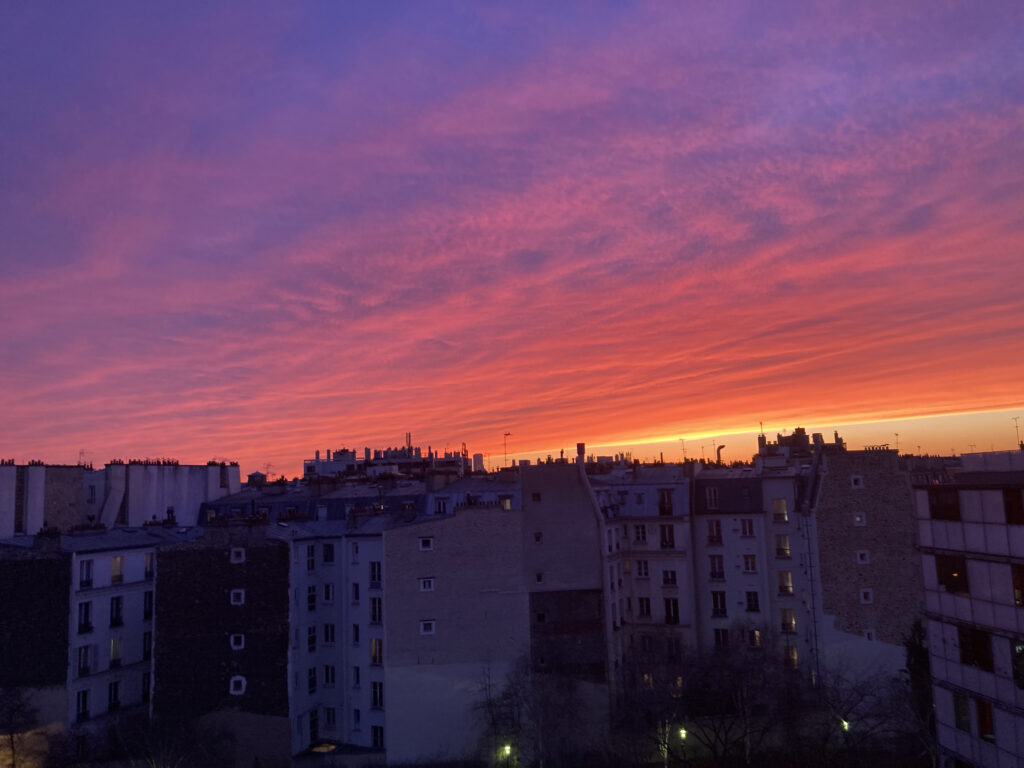 Discover our opportunities / your future job
employees present in 5 countries
(France, UK, Portugal, Spain, Mauritius)
Take advantage of the events organized for our teams!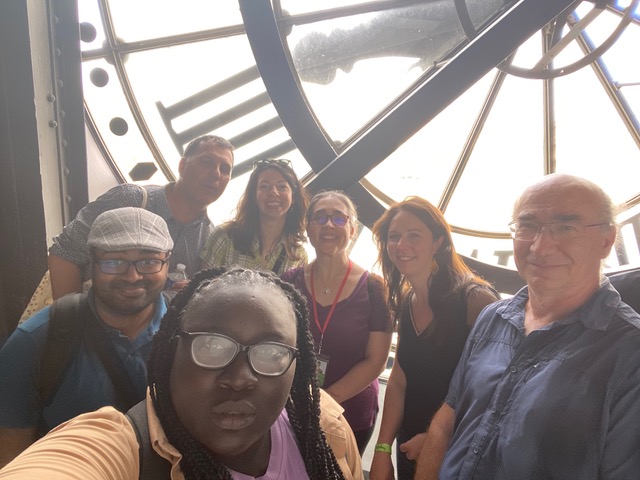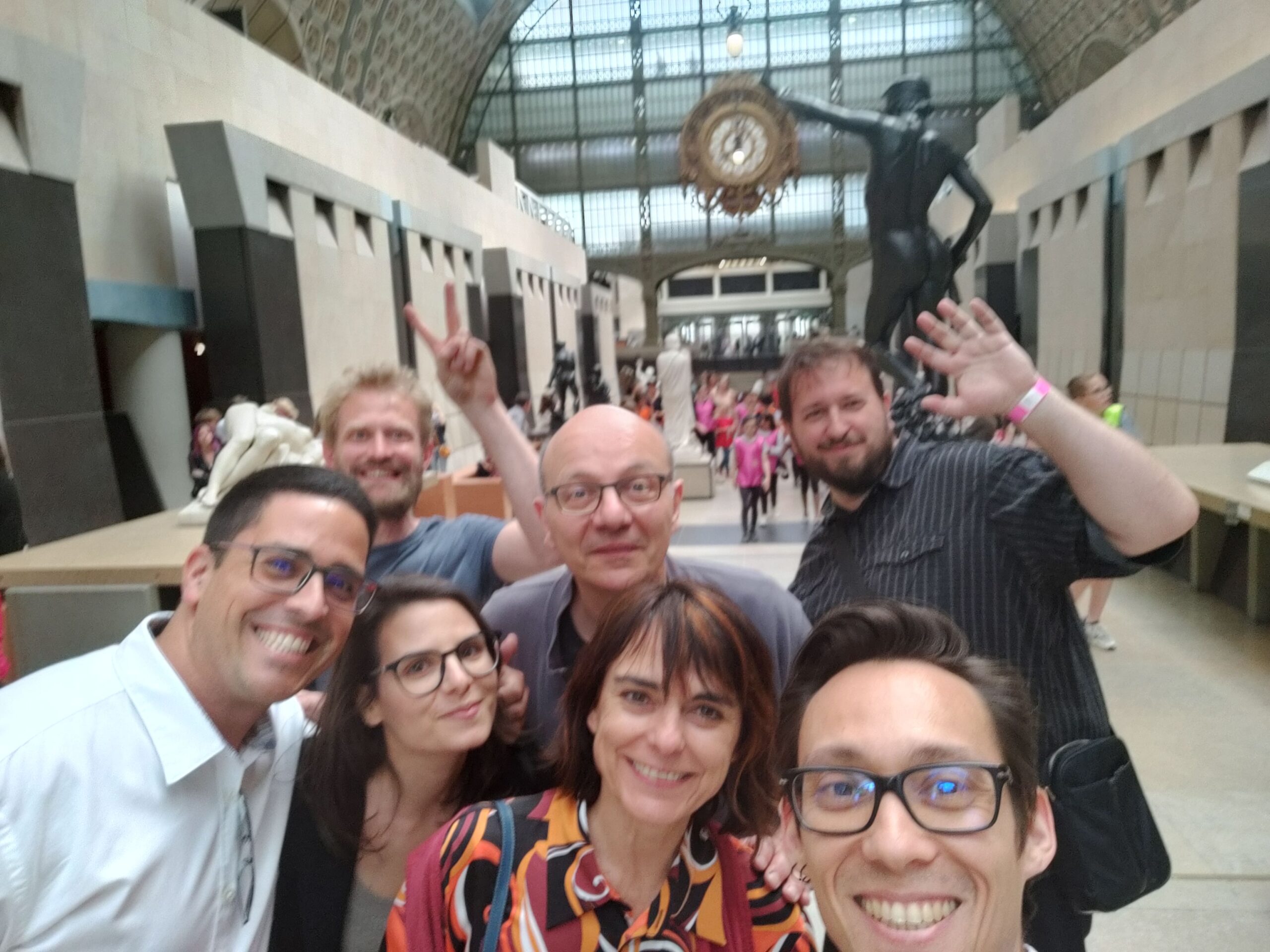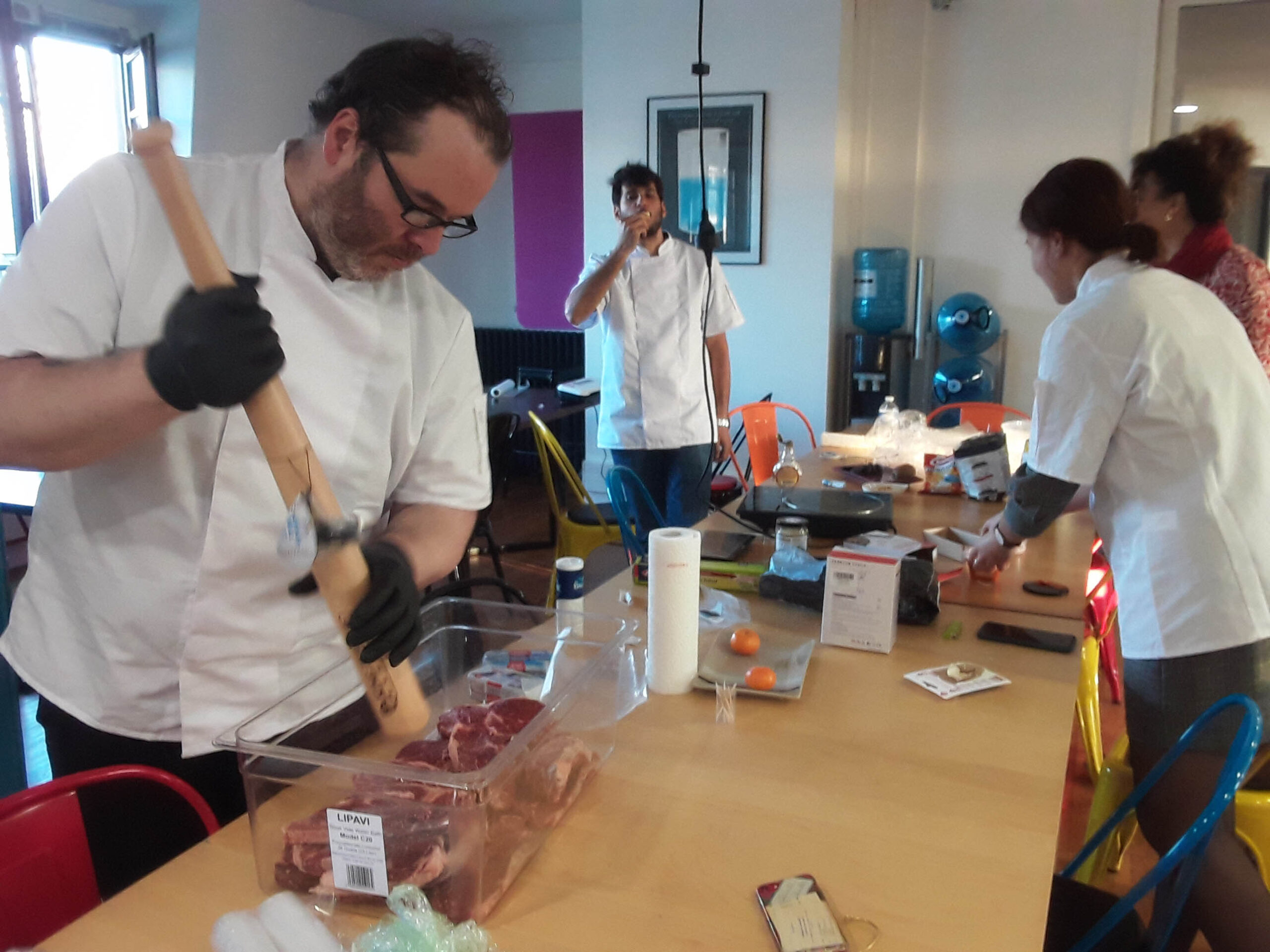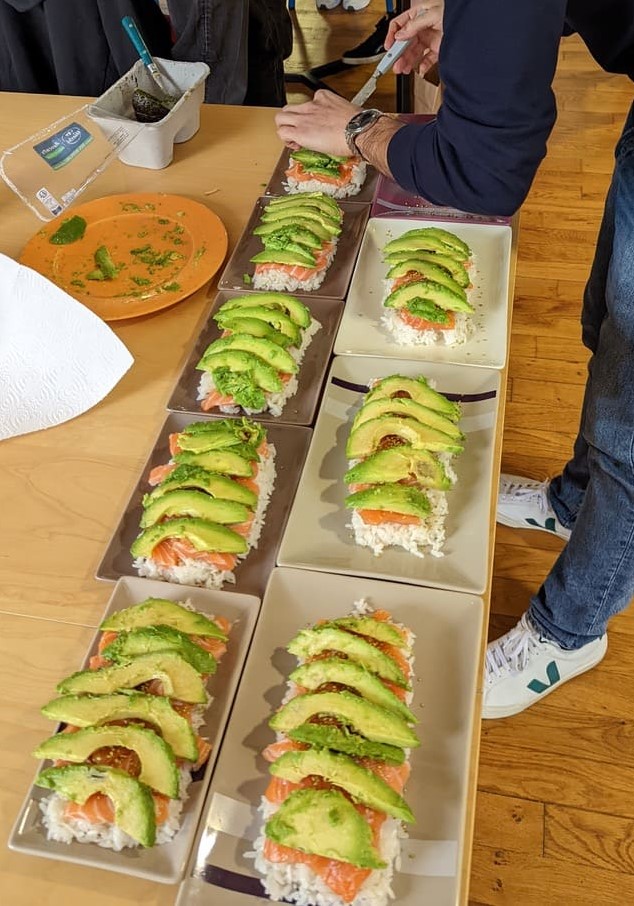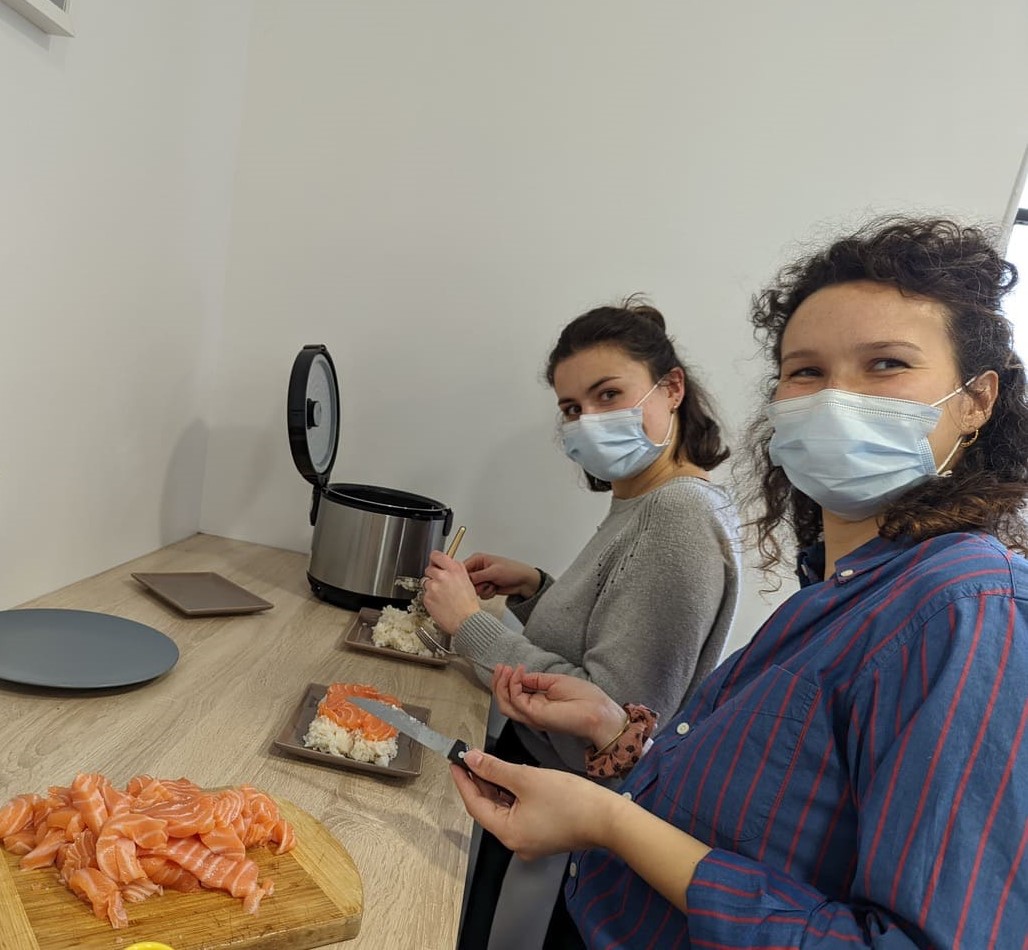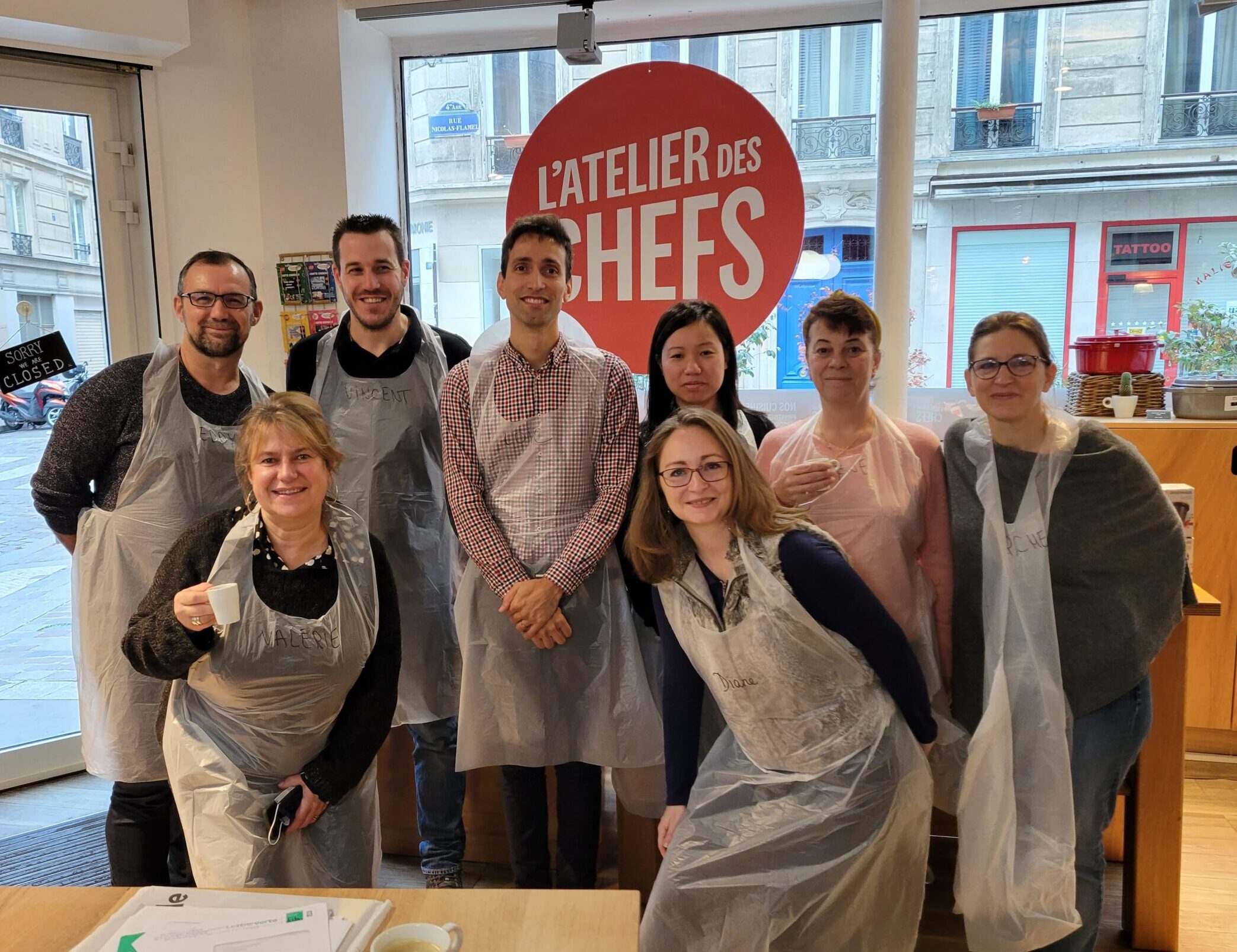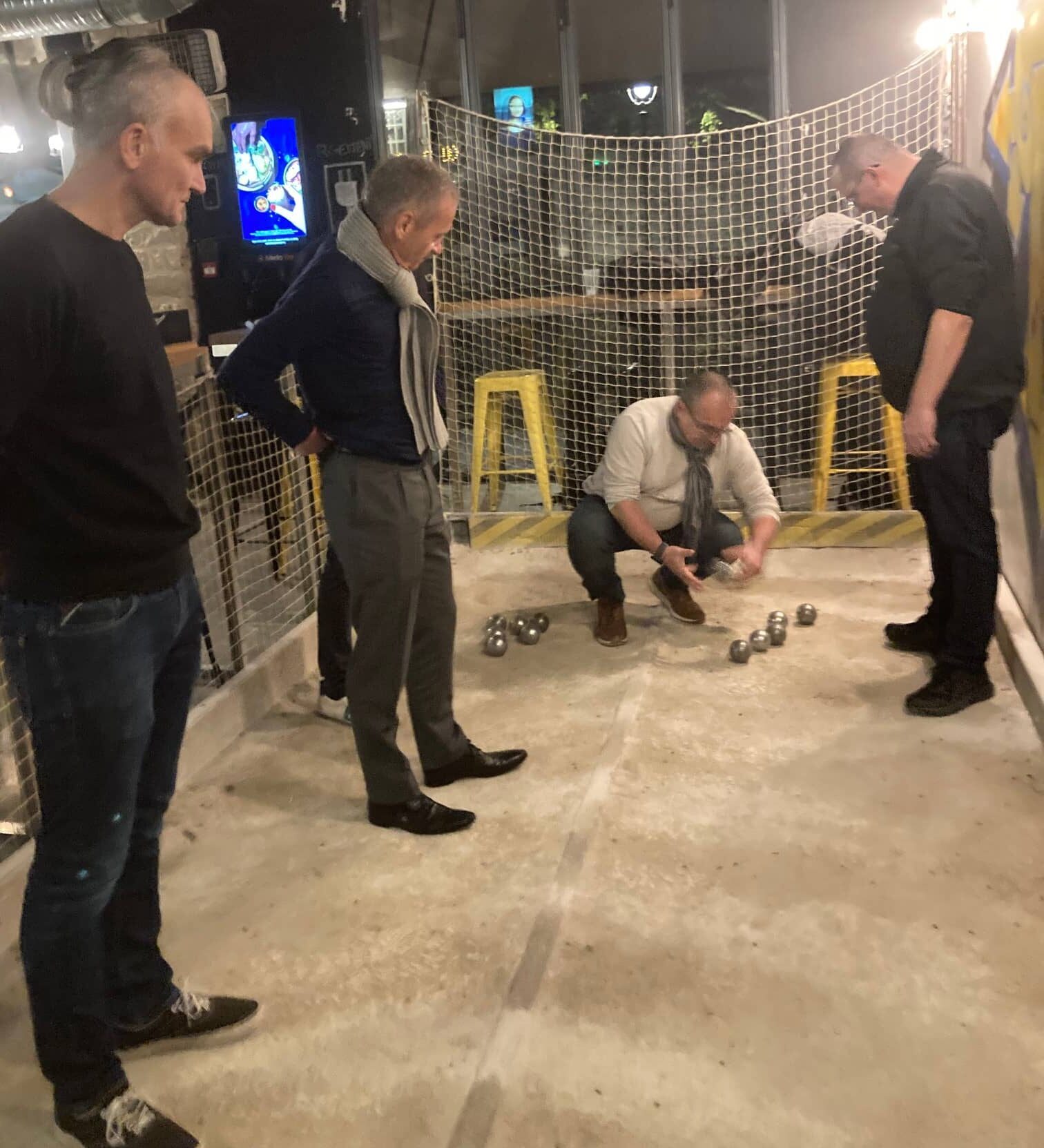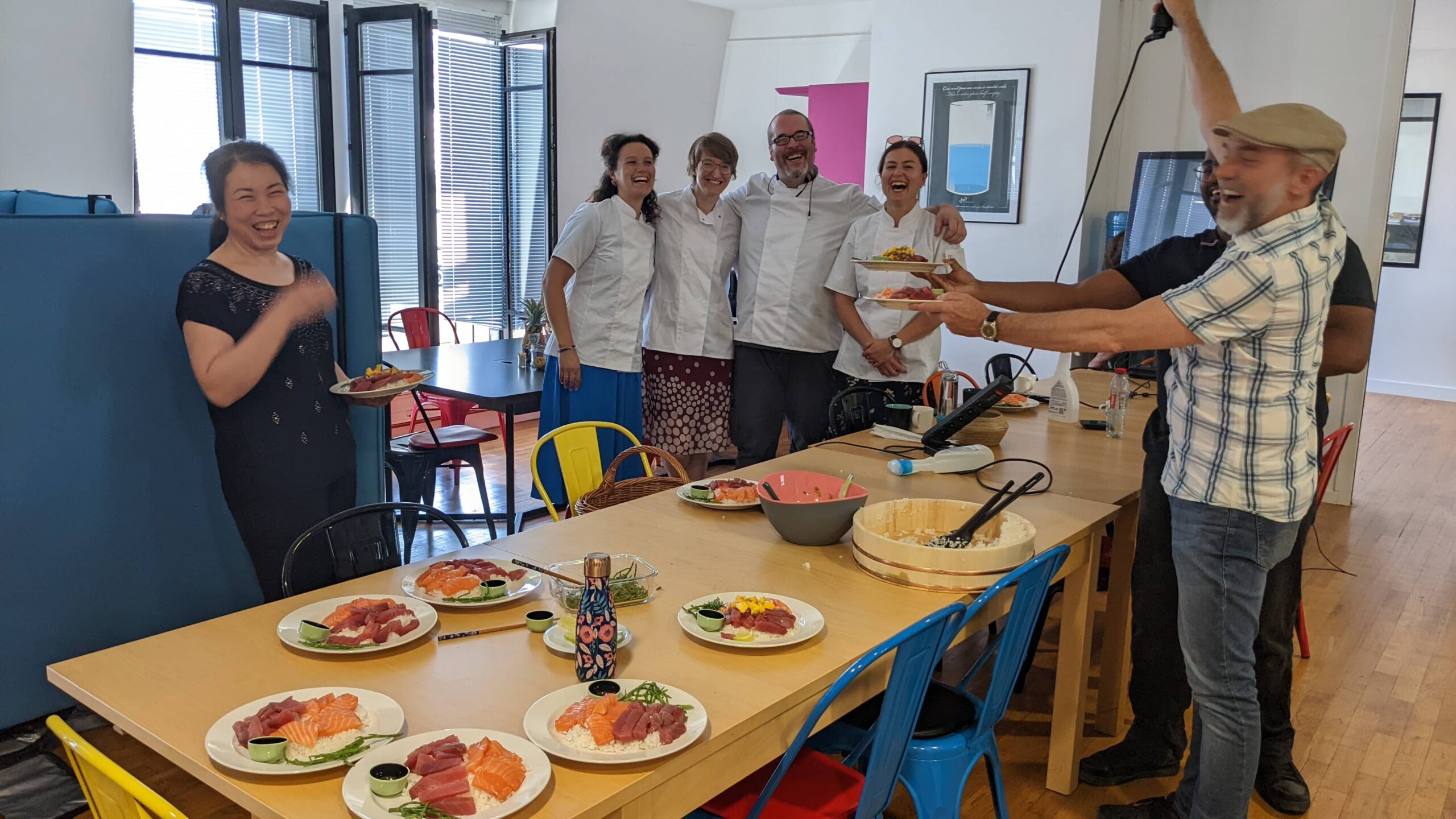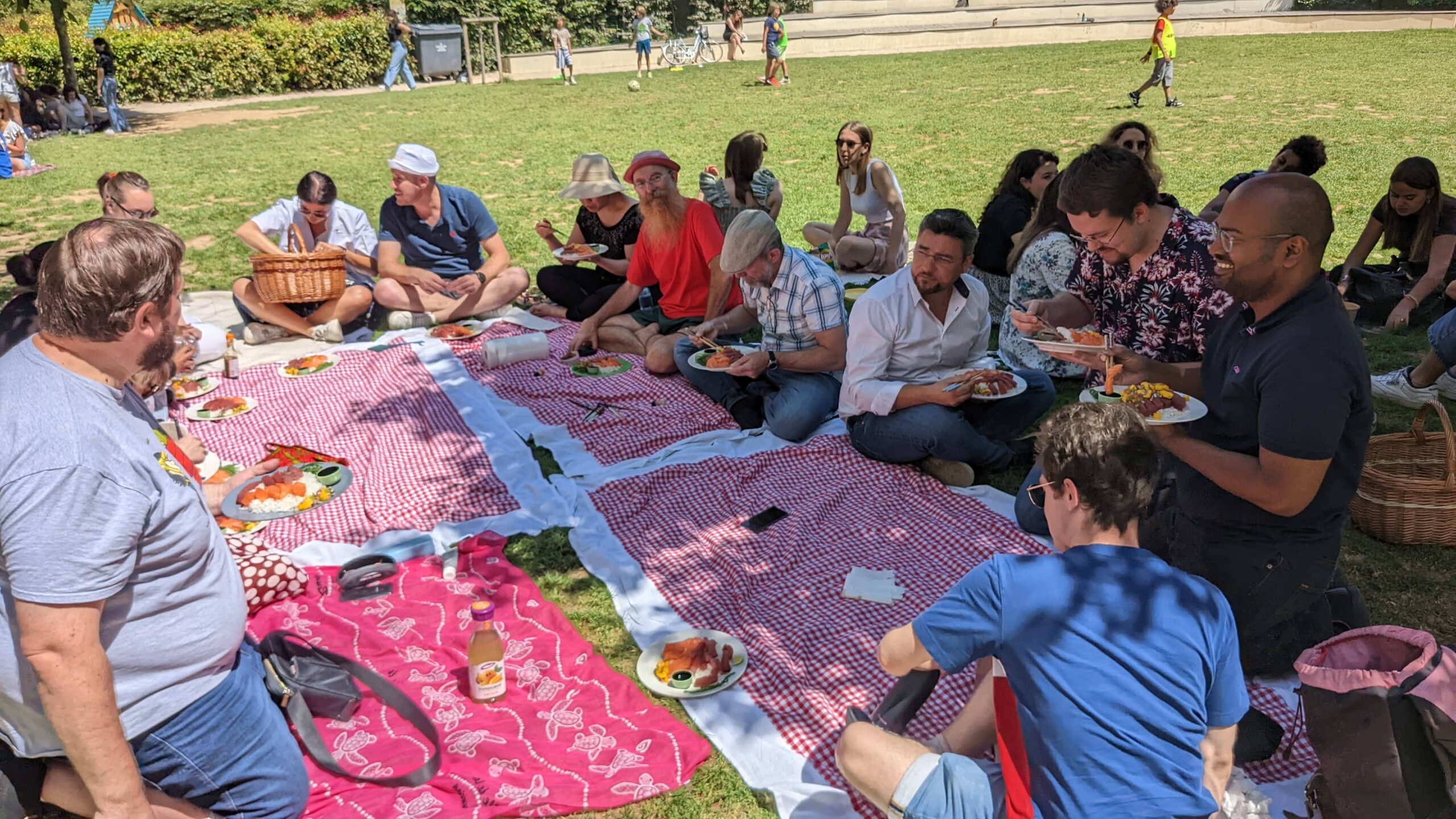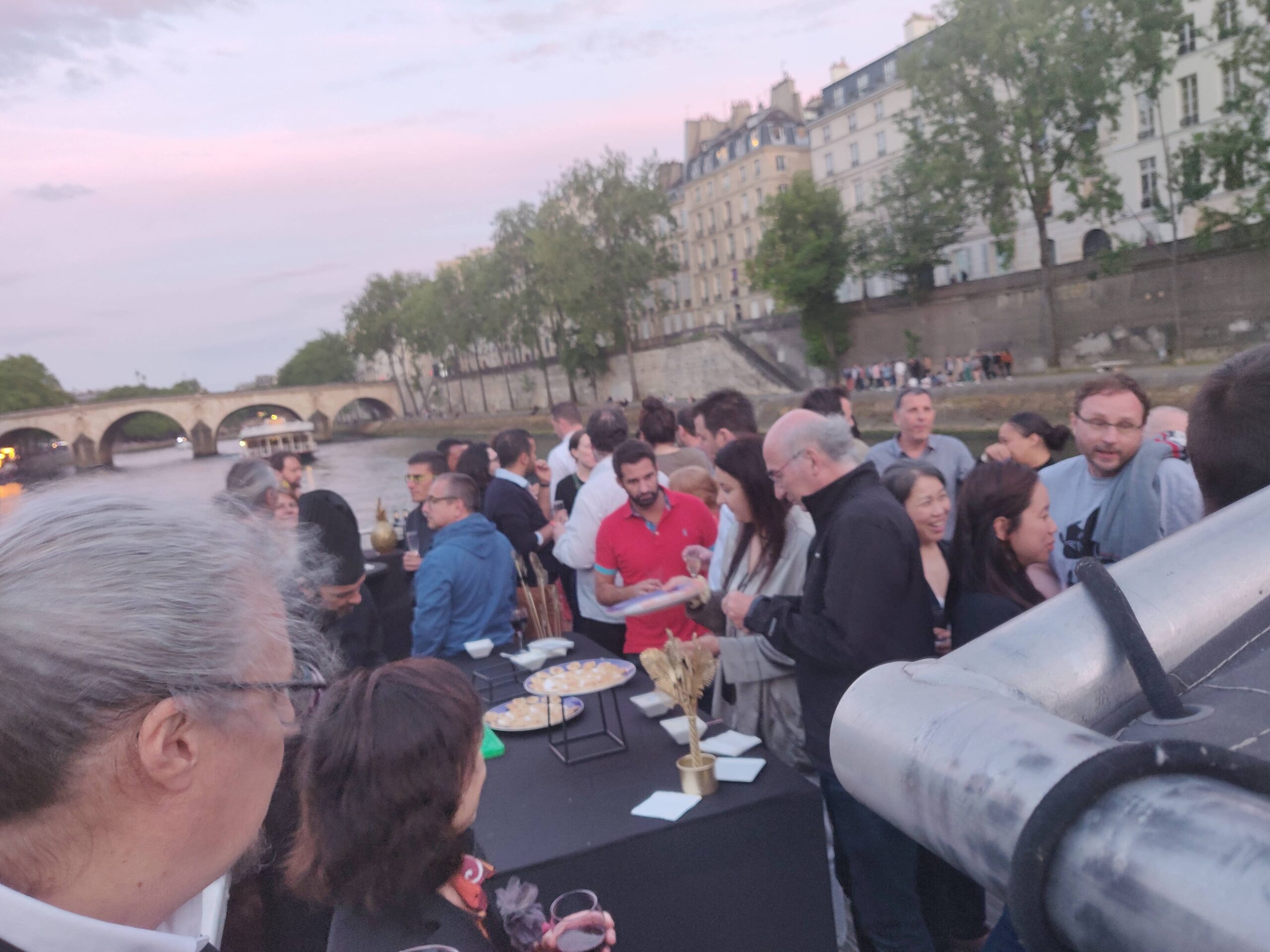 Why join us?
I join a passionate team and competent and who don't take yourself seriously
I have a pleasant working environment in the heart of the Charonne district and in addition I see the Eiffel Tower!
Je choose my computer equipment Mac, Windows, Linux
I have some rich and varied missions
I have a big autonomy, I am trusted and my proposals are listened to
I can be in full-remote ou tele work on demand
I benefit from many benefits such as participation and profit-sharing
I also benefit from restaurant vouchers and sustainable mobility package
I benefit from 31.5 days off, whether I work in France or in Europe
Discover our values
Quality
The quality of our services is essential. We make it an asset and are committed to a process of continuous improvement.
Responsibility
Within Epiconcept, everyone assumes their responsibilities with the utmost rigor in carrying out health projects, and we are proud of this.
Ethics
Scientific independence, respect for hosted health data, open source contributions; ethics is one of the foundations of our professional practices.
Engagement
Employees, customers, partners; we form a single team to carry out public health projects with unwavering commitment.