Software, business expertise and services serving public health for 25 years.
Computer scientists, doctors, epidemiologists and data scientists: we contribute to improving public health programs by increasing knowledge of diseases and by providing the various players with our business expertise and technological solutions.
All our solutions benefit from our ISO-27001 HDS certification (Health Data Host)
Our SaaS e-health software
As a software publisher in SaaS mode, our e-health prevention and screening solutions are recognized and used by thousands of health professionals and users.
Discover our "customer centric" interfaces, designed to facilitate the user experience and to respond to the constant evolution of health programs.
Our tailor-made e-health & data science offer
The IT solutions offered are based on 4 pillars:
A co-construction approach throughout the life of your project
A streamlined technical base for the management of health programs
An agile project management methodology
Business expertise and understanding of needs guaranteeing the simplification of your processes and the scalability of your projects
Our services in Epidemiology
Our Epidemiology team coordinates applied research programs and studies on an international scale, mainly in the field of infectious diseases.
Call on our experts for high added value services in the field of program evaluation, biostatistics or training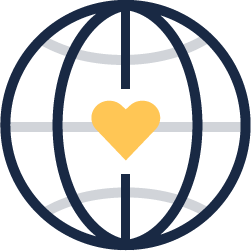 carried out in the service of public health actors
experienced and motivated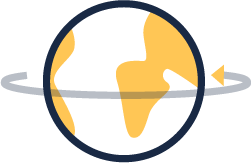 where Epiconcept intervenes
use our solutions on a daily basis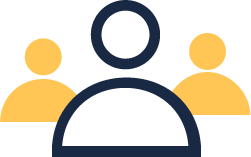 affected by our solutions
Work with a key player
Over time, our expertise is recognized on 3 key themes: SARS-Cov-2, prevention and screening programs as well as information systems for the management of population cohorts
SARS-CoV-2
Our epidemiologists support the WHO and the ECDC in their projects to measure Vaccine Effectiveness, COVID-19 vaccines. VEBIS project (I-MOVE COVID-19), coordinated by Epiconcept bringing together primary care networks, hospitals and national laboratory reference centers in the WHO European Region.
Prevention & Screening
Our turnkey solutions allow you to manage prevention and screening programs from A to Z. User healthcare professionals are autonomous in managing: the population concerned, invitations and follow-ups, the patient journey throughout their screenings, medical follow-up, monitoring of activity and evaluation of the screening program.
Vaxi for the centers of vaccination
Cupidon for screenings of STI / Viral hepatitis / HIV
NeoNat for Guthrie tests, almost 100% of children born in France use our NeoNat solution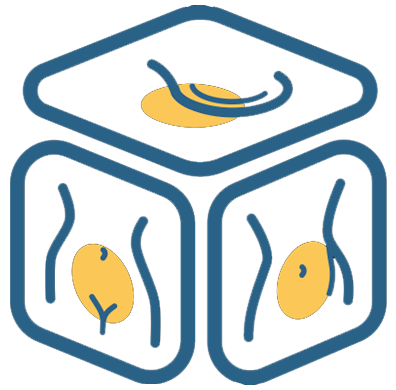 e-SIS for the management of screening campaigns for Breast cancer / Colorectal cancer / Cervical cancer
Damoc for the CLAT responsible for screening for TB
Central purchasing referencing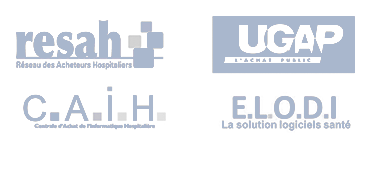 Health data hosting
We are Health Data Host (HDS) of a personal nature since 2012 with ISO 27001/HDS certification since 2019.
Commitment and ethics
Discover our commitments and values ​​in our charter
Discover our areas of expertise
We support public health actors on a daily basis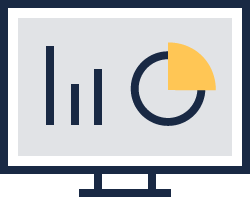 Epidemiological surveillance